Open letter from food and drink leaders warns no-deal could spell financial disaster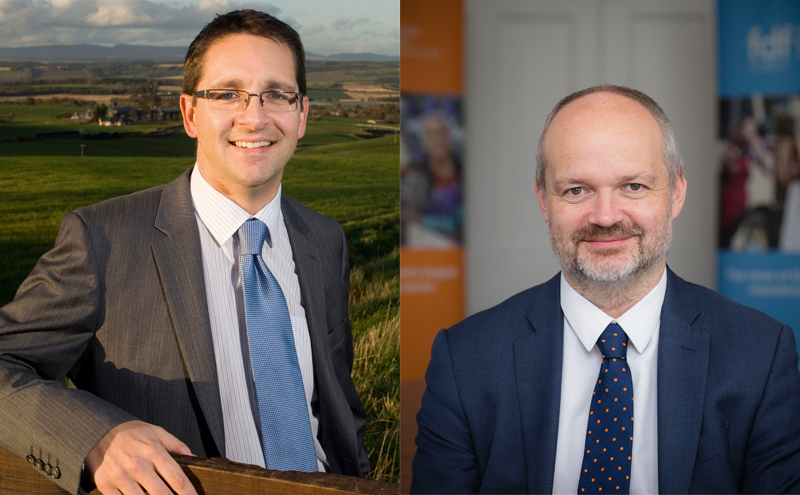 SCOTLAND'S food and drink producers have warned that a no-deal Brexit could cost the industry at least £2bn per year in lost sales.
An open letter published today (13 January) by industry leaders claims a no-deal Brexit could do real damage to the sector's long-term prospects, on top of short-term chaos resulting from transport delays and labour shortages.
The letter's signatories — including the chief executives of Scotland Food & Drink, Scottish Bakers, and Food and Drink Federation Scotland — said businesses have already spent millions of pounds to mitigate the potential disruption that will stem from the UK crashing out of the EU.
Scotland's food and drink businesses employ 120,000 people, the organisations claim, making it the nation's largest onshore manufacturing industry. The organisations value Scotland's farming, food and drink industry at £14bn, with the EU accounting for 70% of all exports.
The letter calls on politicians at Westminster to immediately rule out no-deal as an option:
We represent the people who farm Scotland's land and seas, and food and drink businesses that are the nation's largest onshore manufacturing industry, employing 120,000 people.

The EU accounts for 70% of Scottish food exports annually and it is also the source of crucial inputs and supplies for our sector.

By Parliament rejecting a no-deal scenario, our industry effort can focus on shaping a future relationship with the EU that we can work with, not preparing for the fallout we can't.

There is no tolerance for No Deal as an option. It must be rejected now.
Speaking with Scottish Grocer in late 2018, Scotland Food & Drink chief executive James Withers said a no-deal Brexit would be "catastrophic" for the industry.
"Any form of Brexit is a backwards step. At best it will hamper our ambitions and at worst it will rip the rug from under us."
Publication of the open letter follows a week in which both Tesco and M&S revealed they have been engaged in stockpiling tinned food to prepare for a no-deal Brexit.
Politicians at Westminster are scheduled to vote on the Withdrawal Agreement deal negotiated by Theresa May on 15 January.