Nisa boss Ken Towle sees quality in Co-op offer
LAST November marked one year since Nisa retailers accepted the Co-op's £143m offer to purchase the member-owned buying group, a major transition for the mutual that one would expect to bring plenty of change.
While the deal has undoubtedly had a significant impact on Nisa's offer, chief executive Ken Towle told Scottish Grocer that to a large extent, it's still business as usual.
"Nisa is an independent organisation, it's retained a high sense of independence within the Co-op family so for our retailers they've got the reassurance that they have a strong independent wholesaler with their interests at heart."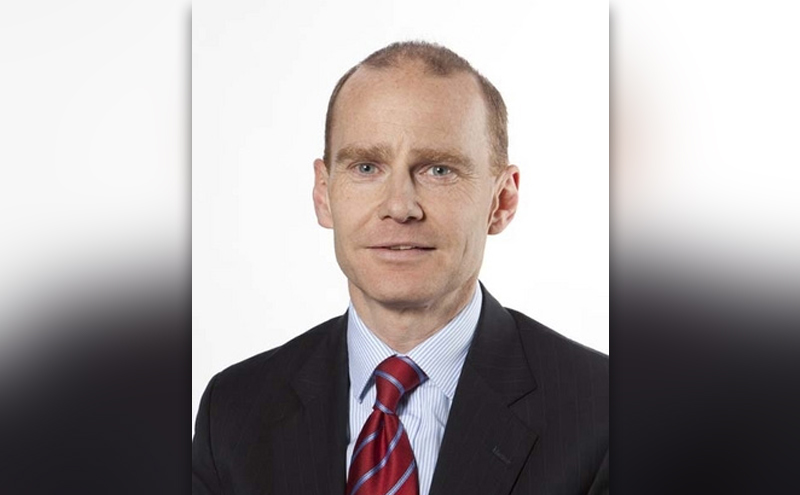 Retailer interest isn't the only thing Nisa now holds, as the Co-op acquisition has led to a major expansion of its own label proposition, as Towle explained.
"The Co-op has made a significant proportion of their range of products available to Nisa partners and that will be extended on this year.
"The reason that's really important is that if you look at UK customer visits to UK grocer stores — in a full week period just about everybody visits a Tesco, Sainsbury's, Co-op, Asda or Morrisons — and what they see in those stores is pretty much 50/50 brand and own brand.
"In the independent sector customers don't get to see nearly as much own brand so making Co-op products available to our partners has been a major step forward."
Last year, Co-op products were rolled out in four phases, with Nisa retailers eventually gaining access to around 900 Co-op products, which Towle said represent about 60% of the multiple's own brand sales.
Retailers may welcome access to Co-op products, but what does this development mean for the future of Nisa's own brand range Heritage?
The future is unwritten according to Towle, who said Nisa intents to keep producing Heritage "for as long as there is demand for it", although he acknowledged that retailers already appear to be shifting to Co-op products.
"I think what we are seeing is quite a lot of switching from Heritage to Co-op and that's typically because the Co-op products are of a higher quality.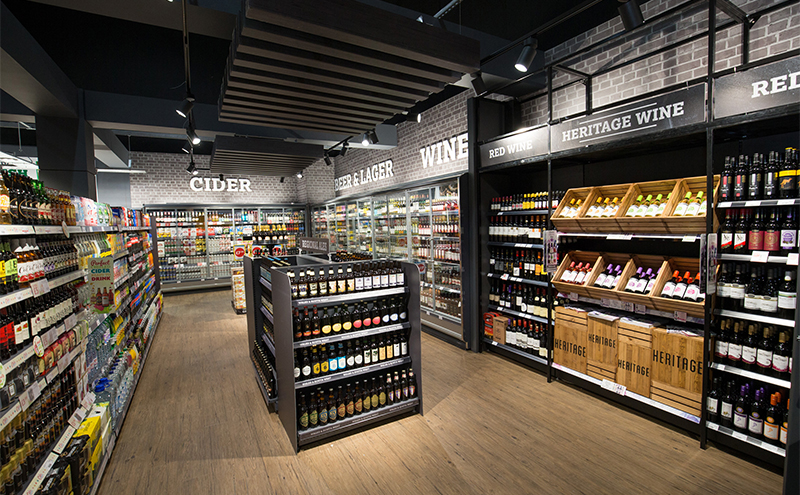 "One of the reasons its great to have the Co-op own brand range is the critical mass that Co-op has means that range can be more extensive," he said.
Beyond the number of SKUs the Co-op's "critical mass" has also helped Nisa improve its availability, Towle said, with the prospect of better promotions also on the horizon.
"We're going to continue bringing in the benefits of that greater buying scale to bear on the prices and promotions that we can offer to our partners," he said.
A whole new range of products, with notable gains across chilled and fresh produce, is a development plenty of retailers would likely welcome, but there's no use in having the SKUs if you've nowhere to put them.
On the store front, Nisa plans to continue with its Store of the Future format, which Towle said has been rolled out to around 400 stores so far, with sites benefiting from an average sales uplift of 12%.
"That's before Co-op products, that's just from improvements in format.
"What that typically does is put a lot of chilled space in which is very complementary to the growth in fresh food.
"Then it makes sure that we've got space in the right areas and brings some theatre into categories that respond to that more positively — for example the alcohol presentation, fresh food and produce," he said.
• Nisa will hold its annual trade show at the National Agricultural Centre in Stoneleigh, Warwickshire, over 2-3 April.