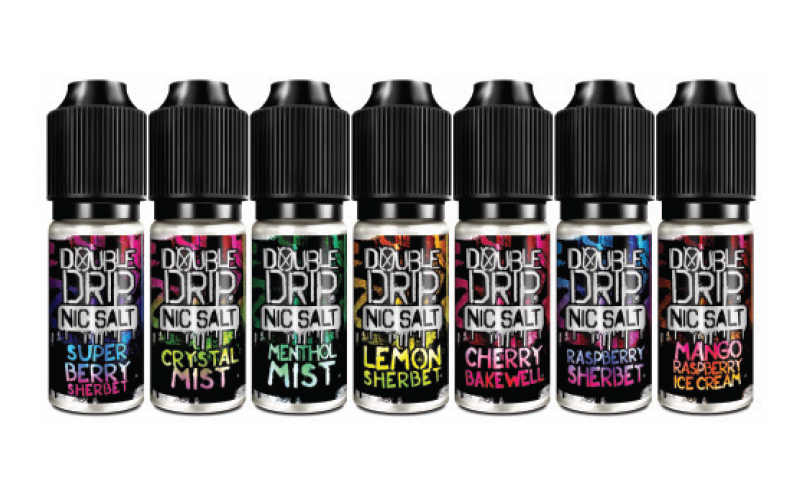 E-LIQUID brand Double Drip has announced the launch of its first nicotine salts range, designed to mimic the strength and sensation of the nicotine found in a traditional cigarette.
The organic salt acids in nicotine salts help them vaporise at lower temperatures, lower the pH levels and improved the nicotine absorption — to create an intense, but smooth, nicotine hit.
The Double Drip Nic Salts are available in 10ml bottles with two nicotine strengths — 10mg and 20mg — and seven flavours to choose from.
Brett Horth, Vapouriz/Double Drip chief executive said: "We are thrilled to bring our first nic salts range to the market.
"With the traditional January stop smoking period fast approaching, it is a prudent time to stock up on these versatile liquids."