Golden Wonder offering festive value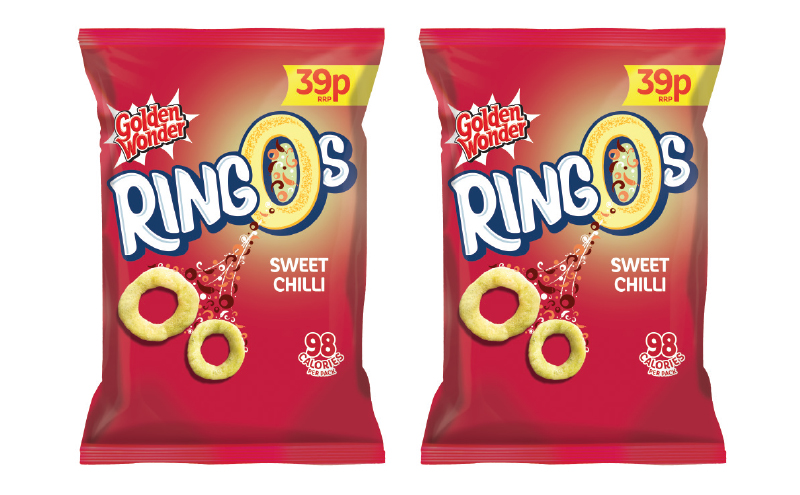 CHILDREN might be counting down the seconds until Christmas, but many consumers will be dreading the expense of the festive season and the ever-rising costs of presents, food and drink.
Snack brand Golden Wonder reckon their affordable offering could help, appealing to those consumers who want to stock up for Christmas without breaking the bank.
Matt Smith, marketing director for Golden Wonder, said: "We are delighted with the strong growth in our Scottish heartland which is being driven by attracting more shoppers – Golden Wonder Crisps added 155,000 buyers in the last 12 months.
"The support that we have received from Scottish retailers over the past year has been fantastic and I'd like to thank them for backing us.
"Golden Wonder promises 'more punch per crunch' and our focus remains on continuing to offer great value to consumers and strong margins for retailers in an increasingly challenging retail market."
The firm has recently added a Sweet Chilli flavour to its 39p RRP Ringos range, a lighter snack that it hopes will appeal to those consumers who are mindful of their health.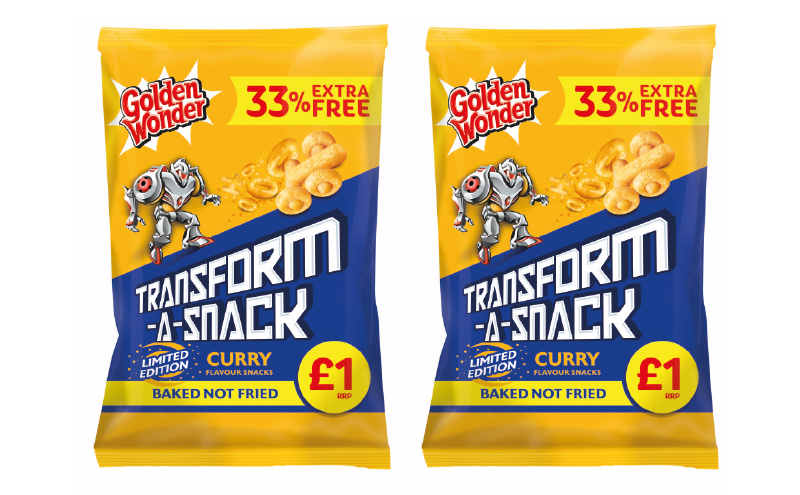 Smith continues: "Ringos are growing faster than the market at +70.1% (versus +9.9%) and we have established the brand firmly as 'the lighter snack that you can afford to eat' with our impulse packs having fewer than 100 kcal flash, helping to secure this message."
Just in time for Christmas, Golden Wonder has also launched a new Curry flavour in its Transform-A-Snack portfolio.
To support the launch the brand will have a 'Great Golden Wonder Giveaway' from this month, with 33% extra free across the £1 sharing packs in the range and 25% extra free on all 'Saucers' –with both offers running until May 2019.
Following significant TV advertising in the past couple of years, the brand is also running a major a radio campaign with Capital FM, expected to reach over 750,000 people throughout the country.
In addition, the firm also recently delivered an on-pack promotion with Pizza Hut that generated more than 88,000 entries.
Smith said: "Our promotion, in partnership with Pizza Hut Restaurants, was supported by a heavyweight TV campaign in Scotland as well as press and social media activity. We were blown away by the consumer response and we are keen to trump this with our 2019 campaign."
All the extra investment seems to be paying off, with Golden Wonder reporting growth ahead of the market for both crisps (+11.3% vs +0.9%) and snacks (+37.3% vs +9.3%), with NPD said to be in the pipeline for next year.