Gift packs can bring up basket spend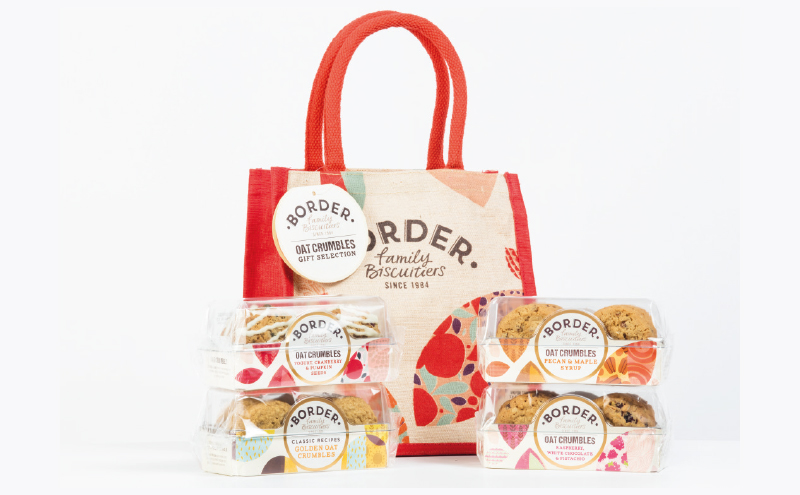 ONLINE retail giants will already be racking up Christmas gift sales, but that doesn't mean convenience stores can't get a slice of the action too.
While c-stores might not have scope to stock this year's big ticket items, there are plenty of gifting occasions over the festive period that retailers can tap into – and Border Biscuits marketing manager Suzie Carlaw has some ideas how.
"For retailers, Christmas can indeed be the most wonderful time of year, with consumers keen to pick up a unique and thoughtful Christmas gift for loved ones," she said.
Carlaw highlighted Border Biscuits' gifting range as exactly the sort of product that can shine in convenience stores this Christmas.
"We are releasing a range of limited edition, seasonal packs which are perfect as a standalone quality gift or for sharing.
"The gifting range offers a versatile selection of packaging options that encourage sharing a '#BorderMoment' over a cuppa.
"We've designed the gifting products in three categories featuring our best sellers: The Classics, Chocolate Gingers and Oaty range. Each will be branded in colourful Border's packaging."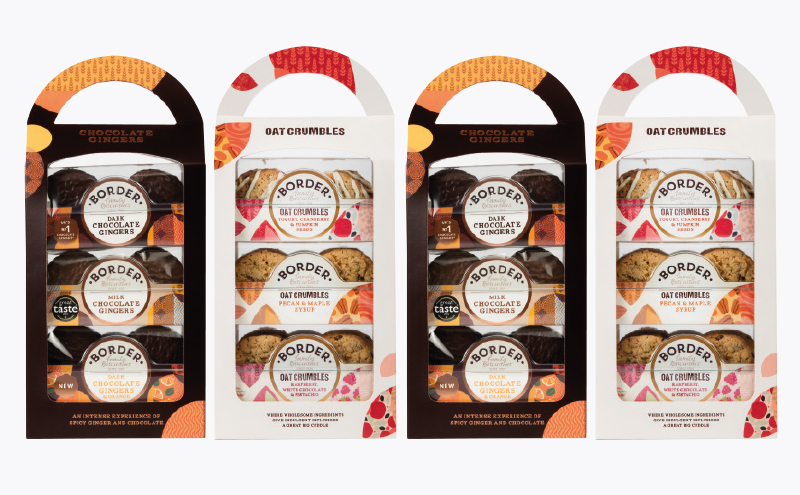 For stores that choose to stock up on Border gift packs this Christmas, there's plenty of opportunity to lift total basket spend according to Carlaw, who spies an upselling opportunity for c-stores.
"Our gifting range provides an ideal opportunity for upselling. Biscuits can make a nice pairing with luxury hot drinks like premium teas or hot chocolate or our Carry Packs, which bring together three packets of our best-selling Chocolate Gingers or Classic Biscuits ranges in a handy carry case, can be matched nicely with festive mugs for example.
"Positioning easily paired stocking fillers together can be a simple way for retailers to make the most of achieving link sales."
A considered approach to gift pack displays can make all the difference according to Carlaw, who reckons this is an area where independent retailers can really shine.
"We've seen a trend, especially with independent retailers, of creating beautiful eye-catching Christmas displays, showcasing our products in unique and fun ways. Display can be almost as important as the product itself."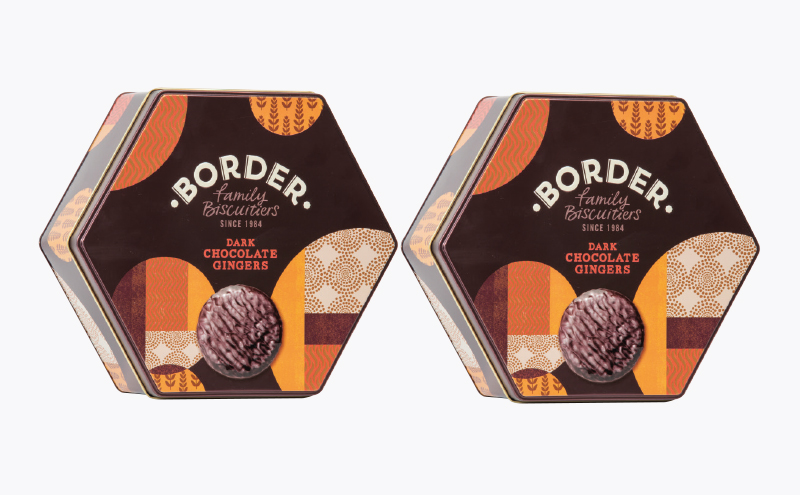 • Border Biscuits enters the festive season on the back of a successful 2018 in which the independent bakery picked up a clutch of top industry awards.
The Lanark-based firm received high praise for its Dark Chocolate Gingers and Lemon Drizzle Melts in August, when both variants were awarded a one star rating at the Great Taste awards.
Over 12,600 products were judged by a panel of 500 experts at this year's Great Taste Awards, with only 25% of entries achieving one star status.
Commenting on the awards win, Border Biscuits communications officer Andy Alston said: "We are honoured to have two of our products recognised in the Great Taste Awards this year.
"This offers fantastic recognition for the whole team at Border, our Dark Chocolate Gingers are a stern in-house favourite as are the Lemon Drizzle Melts. This only adds to our determination to grow as a brand.
"Looking to the future we have big plans for the brand and we can't wait to share them."