Choice is driving growth in tobacco accessories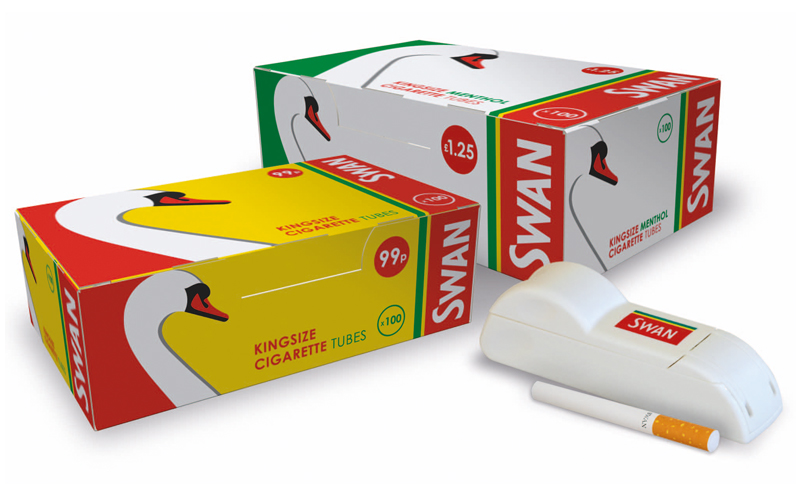 DESPITE tough regulations and the rise of e-cigarettes, roll your own tobacco continues to enjoy something of a renaissance, as existing adult smokers continue to recognise the value it offers.
This should be good news for the sales of filters, papers and lighters, with Republic Technologies finding that the tobacco accessories market in Scotland has seen year on year growth of 7% and is now worth £27.8m.
Papers are the most buoyant area of the category with growth of 11.9%, according to Gavin Anderson, general sales manager at Republic Technologies.
He said: "It's crucial that suppliers maximise this opportunity by working with wholesale and retail customers to understand shoppers' needs and, in turn, to enable retailers to drive sales of tobacco accessories in-store."
In order to "maximise this opportunity" Republic has launched several pieces of NPD, including Swan Ultra Slim, the thinnest ever Swan filter, Swan 'Eco' filters, the most environmentally friendly Swan product to date, and Swan Kingsize Cigarette Tubes, which are aimed at cash-conscious consumers looking for an alternative to ready-made cigarettes.
Anderson recommended that retailers make the most of these new launches by offering consumers a wide range of accessories including core range filters, papers, matches and lighters.
"When it comes to the tobacco accessories category our advice is simple," said Anderson, "cater to your shoppers needs and utilise NPD to grow your sales."
"Our sales team offers expertise and cross-channel category insight to our trading partners, and we're committed to working with our customers to drive growth within the tobacco accessories category."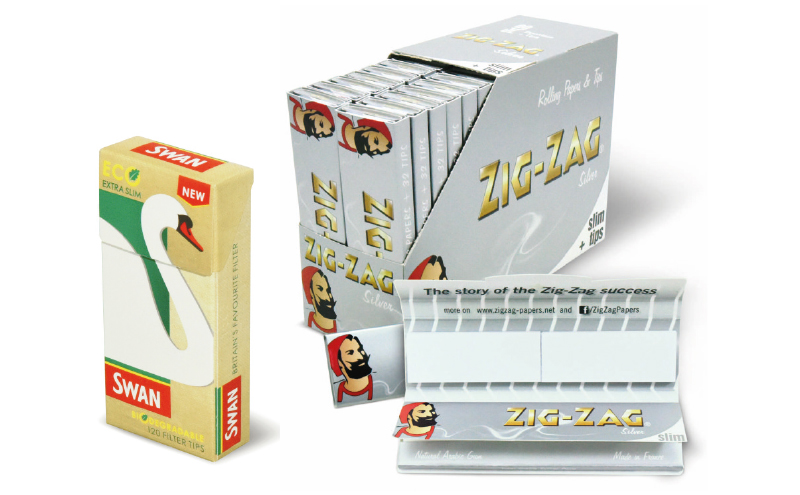 But while many c-store retailers would like to have a large range of products, space is often an issue.
With this in mind, Republic Technologies advised stocking products like the space saving vertical packs of Zig-Zag King Size papers, said to save 50% of space compared to traditional packs, and Poppell 45 pack lighters, which should help manage shelf allocation more effectively.
The firm also suggested offering a core range of papers – Green, Blue and Silver in both standard and King Size variants – as well as other options such as unbleached and flavoured.
And there's no harm taking a leaf out of the discounters' book either, with Republic Technologies suggesting c-stores also opt to stock multipacks where possible.
• As well as its investment in papers and filters, Republic Technologies has made several investments in its matches portfolio, with a new pack design for Extra Long Bryant and May matches, and a simplified branding design for its Ship matches.
It has also introduced a pocket-sized Swan match with a vibrant new colour scheme, designed to create extra standout on shelf.
Support for the new launch comes in the shape of a PR and marketing programme which includes a partnership with chef Tom Kerridge, who has contributed 12 recipes for the backs of the new Cook's Matches packs.