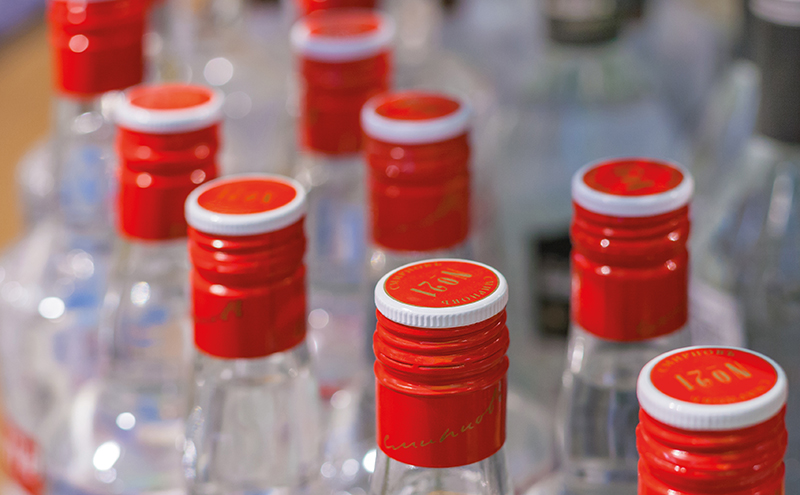 THE Scottish Wholesale Association has urged its members to take part in the Scottish Government's consultation on minimum unit pricing (MUP).
At present, sales on wholesale premises for the purpose of trade do not have to comply with MUP, however clarifying legislation is in the works.

The SWA said it hoped the amendment would clear up any doubt on the issue. The consultation, which launched on August 3, will close on October 26.
SWA chief executive Kate Salmon said: "Not withstanding our, and the Scottish Government's view, that this is the correct legal position as it stands, the SWA welcomes that the matter will be put beyond doubt by a proposed amendment to the 2012 Act."