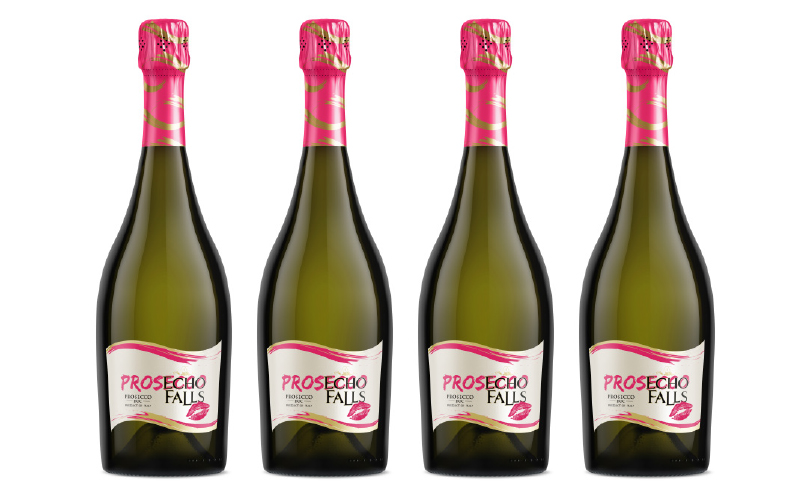 HAVING already made a success of the wine market, Accolade Wines is now launching its Echo Falls brand as a prosecco.
ProsEcho Falls (11% ABV) will be released into the market at the end of this month to meet Christmas demand, and will be available as a 75cl bottle, priced at £10 RRP, as well as in a mini 20cl.
Although the prosecco market has grown strongly and is now worth £617m annually to the UK off-trade, Echo Falls places market penetration at just 32.8% of the population, and the brand reckons there is still room for growth. Echo Falls said that its products usually perform well with wine 'newbies', and so the brand hopes that its ProsEcho will encourage new drinkers into the market.
Laurence Hinton, brand manager for Echo Falls said: "Echo Falls over-indexes with wine newbies and our research shows that a recognised brand is important to this group's purchasing decisions.
"As the largest top ten brand to launch a prosecco, we are confident that our entry into this category will help to drive growth and a larger profit opportunity for the trade."