ACS report reveals fewer shops in Scotland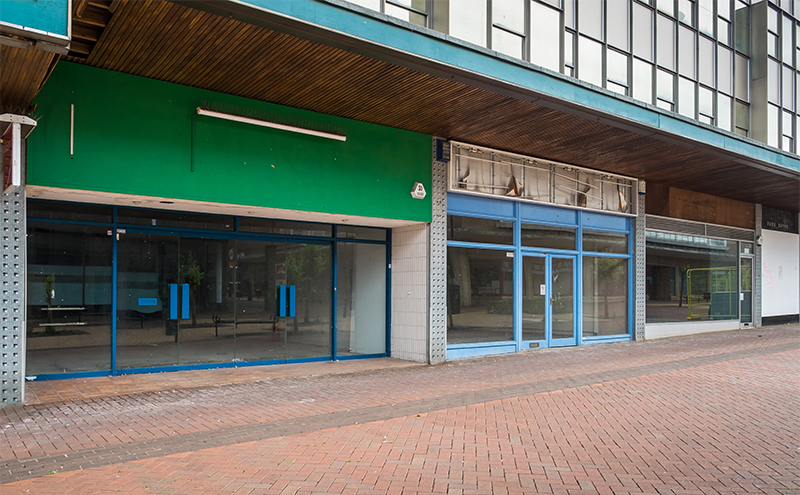 SCOTLAND lost 324 convenience stores over the last year according to the latest local shop report from the Association of Convenience Stores.
The ACS Local Shop Report 2018 revealed there are currently 4,962 c-stores in Scotland, down from the 5,286 reported in 2017.
As things stand, Scotland has one convenience store per 1,093 people, the second highest concentration in the UK behind Wales, with one shop per 1,069 people.

The ACS also found 24% of independent c-store owners work more than 70 hours per week, while as a whole, UK convenience retailers have invested £814m in the last year improving their stores.
James Lowman, chief executive of the ACS said: "The sector faces challenges, not least rising costs for employing people and doing business, but stores are responding positively, opening for longer, continuing to invest and improving their offer."