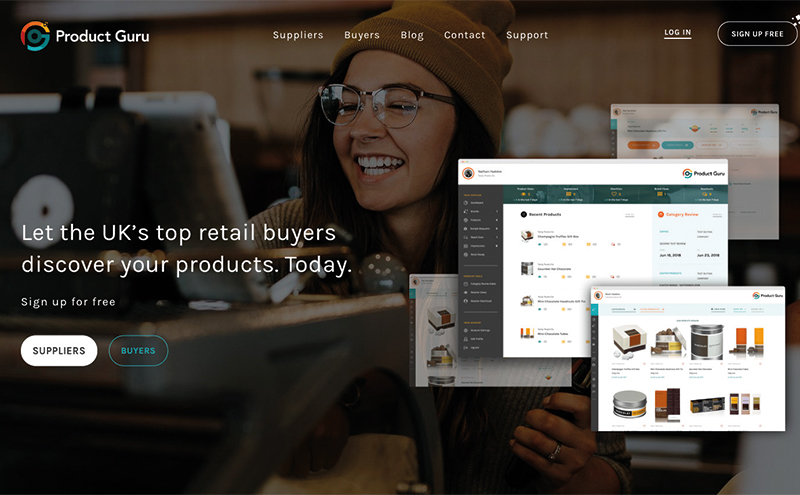 A SCOTTISH startup has launched a new product discovery platform designed to make buying from suppliers easier.
Product Guru is a free to use online marketplace that lets users views thousands of unique consumer goods, including FMCG.
The software, which can be accessed on a range of devices including mobile, has a set of categorisation and filtering tools to help users hone in on products that meet their criteria.
Director and founder, Simon Coyle commented: "Although there has been a significant change of pace in the technology used within the retail sector, the technology used in finding the products that drive the market has really remained at a stand-still.
"With more small, specialist suppliers driving the innovation in the sector, it has been harder than ever for buyers to be able to consider all options. This was why I created Product Guru.
"We recognise that most buyers have significant time constraints, and Product Guru has been specifically designed with that in mind, making the discovery process easier than ever before.
"Once you find products of interest you can choose the next steps – save for later, request a sample or connect with the seller, all without having to share your external contact details, until you are ready to do so."