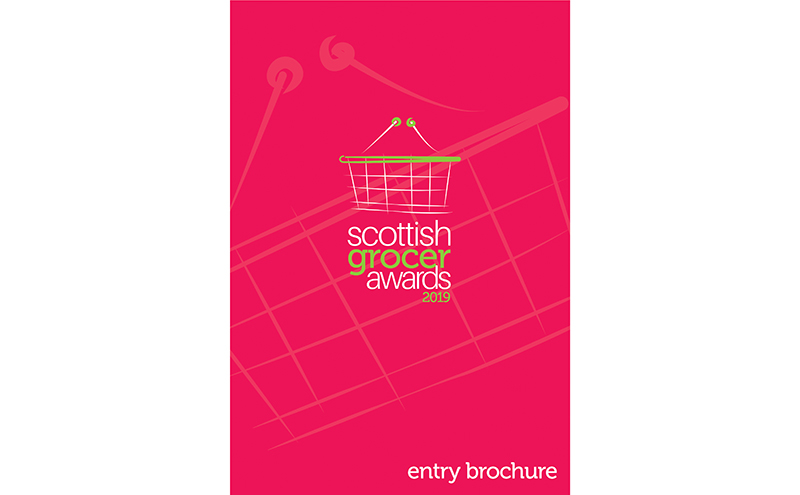 TODAY marks the start of one of the most enjoyable jobs for Scottish Grocer as we commence our annual search for the finest retailers and stores in the country.
Each year, Scottish Grocer recognises quality retailing from across the length and breadth of Scotland and 2019 will be no different.
Whether you're an industry veteran or a relative newcomer to Scottish independent retailing, we want to hear from you.
There are plenty of gongs up for grabs at next year's gala dinner awards ceremony – which promises to be the most glamorous night on the retailing calendar – with opportunities to pick the brains of our welcomed retail industry sponsors, or to just party the night away.
You can learn all about the awards here. So get your entries in and hopefully we'll get to see you in your store soon.