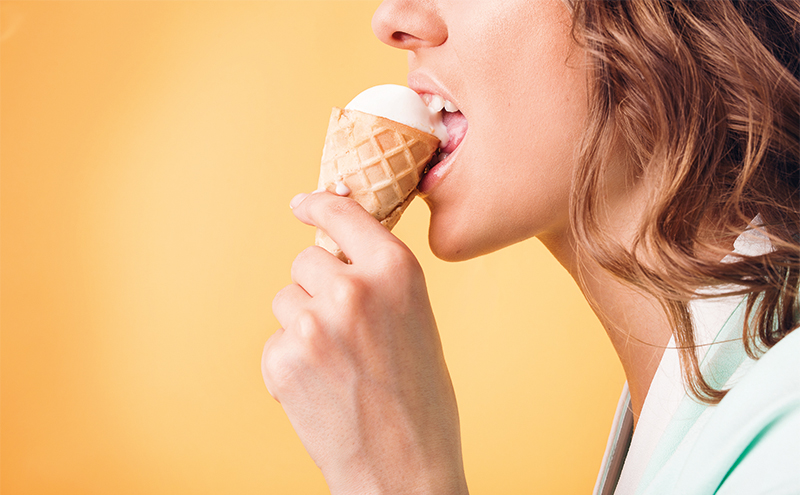 TOTAL food sales were the fuel behind Scottish retail sales growth for the four weeks to 28 July 2018, new KPMG figures produced for the Scottish Retail Consortium have revealed.
The latest SRC figures show that while total sales in Scotland increased by 1.1% compared with July 2017, total food sales were up 5.6% for the same period, the highest growth since July 2013 – excluding distortions caused by shifts in the Easter bank holiday.
Scotland's three month average for total food sales growth now sits at 4.9% with the 12 month average at 4.3%, both of which are above the UK's levels of 4.5% and 3.8% respectively.
SRC director David Lonsdale commented on the positive growth: "Food sales were particularly strong, with the highest July figures for five years.
"Consumers continued to buy food for picnics and barbecue, along with summer drinks."
Lonsdale added that with the European Championships in Glasgow and the Edinburgh Festival, there are reasons to be optimistic for the next batch of sales figures, however he warned that in the context of tight household budgets and rising interest rates, "policy makers should continue to exercise caution when considering any further burdens on consumers."
Paul Martin, UK head of retail at KPMG said: "Predictably, food and drink fuelled the majority of sales growth in July, with refreshing beverages and barbecue food the items of choice."