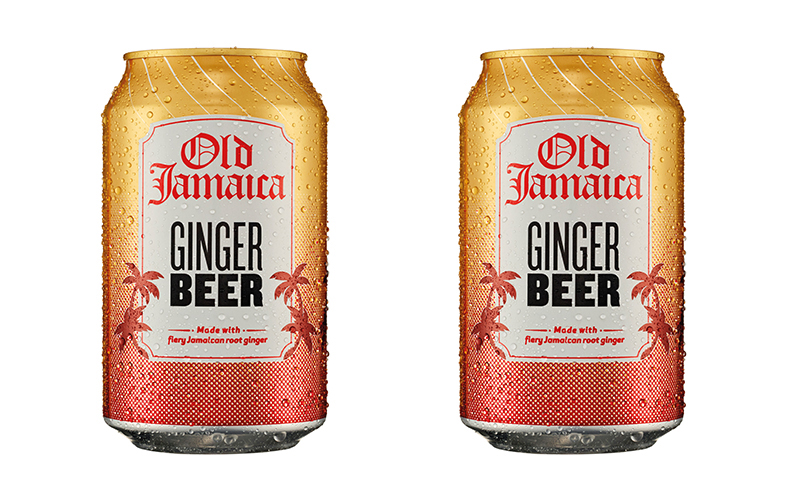 TIME-pressed customers are the driving force behind food to go growth in independent stores and Gavin Herbert, senior brand manager for ginger beer Old Jamaica, has offered some suggestions on how retailers can tap into this when merchandising soft drinks.
Herbert reckons retailers who look beyond the chiller and make effective use of promotional displays can drive both impulse and link sales.
"Chiller space is key for impulse soft drinks, however additional opportunities exist where space permits to extend into some key take-home formats to entice shoppers on other missions such as meal for tonight," said Herbert.

"With three quarters of shoppers wanting to be in and out of stores as quickly as possible, it's clear to see that food to go is a key driver for fast paced lifestyles and time poor shoppers – with over half of those on a food to go mission also picking up a soft drink at the same time.
"Merchandising drinks with food in secondary locations can also help shopper navigation and drive additional sales."