ScotGov seeks views on Barclay Review legislation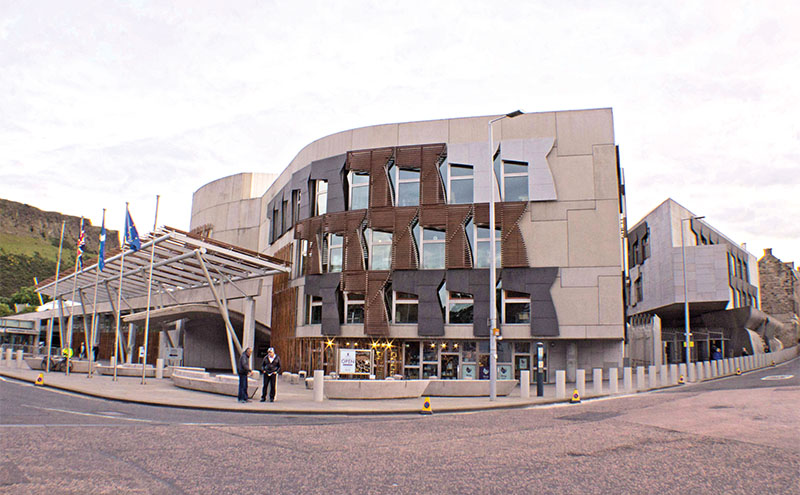 NEW legislation for Scotland's much maligned business rates system is scheduled for introduction in early 2019, with the Scottish Government now calling for input from business.
Scottish Government finance secretary Derek Mackay has launched a consultation seeking views on specific details on how best to implement the recommendations set out in the Barclay Review of business rates.
Changes already implemented by Mackay following the Barclay Review include capping the poundage rate, which is used to calculate business rates bills, at CPI rather than RPI inflation. Historically CPI has been the lower figure of the two.
Mackay said he would encourage all stakeholders to engage with the consultation, "to ensure we maintain a competitive advantage for Scottish rate payers."

The Barclay Review was launched in the run up to a rates crisis which saw a number of businesses hit with exorbitant increases in their non-domestic rates bill when new rateable values came into force on 1 April, 2017.
Amid a business backlash, the Scottish Government appointed Ken Barclay to lead a review of the rates system.