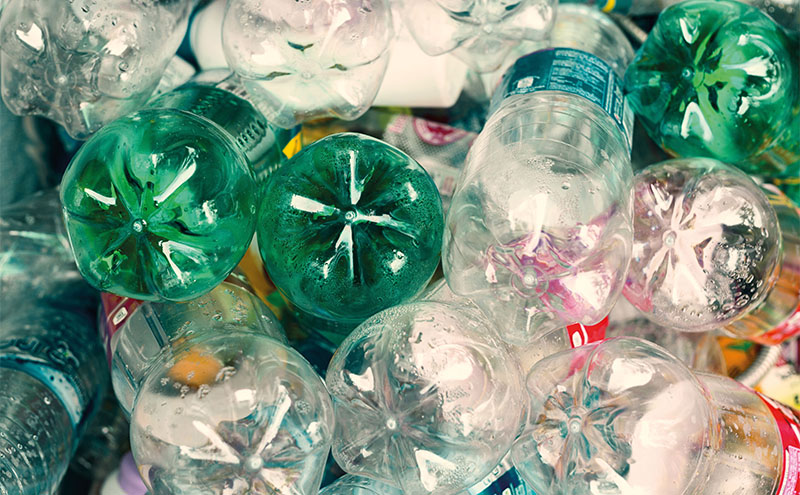 RETAILERS have an opportunity to weigh in on the future of DRS via an open consultation seeking views on a range of options for the scheme.
The Scottish Government's consultation paper puts forward a number of proposals based on the outline of a potential system design put forward by Zero Waste Scotland, with twelve key components still to be decided.
Retailers, industry stakeholders and the public are invited to give their views on questions including where consumers will be able to return packaging and collect their deposit; how the scheme will be paid for; fraud prevention; the value of a deposit; ownership of the DRS system, including the proceeds from selling on materials from returns; and how the system will be regulated.
Under Zero Waste Scotland's proposals for DRS, retailers would receive a handling fee for each container collected.
Retailers can have their say on DRS by submitting completing the A Deposit Return Scheme for Scotland consultation, available at www.consult.gov.scot.
Scottish Government environment secretary Roseanna Cunningham said: "I would encourage everyone with an interest to provide their views on how this scheme can meet Scotland's needs and help us tackle our throwaway culture."