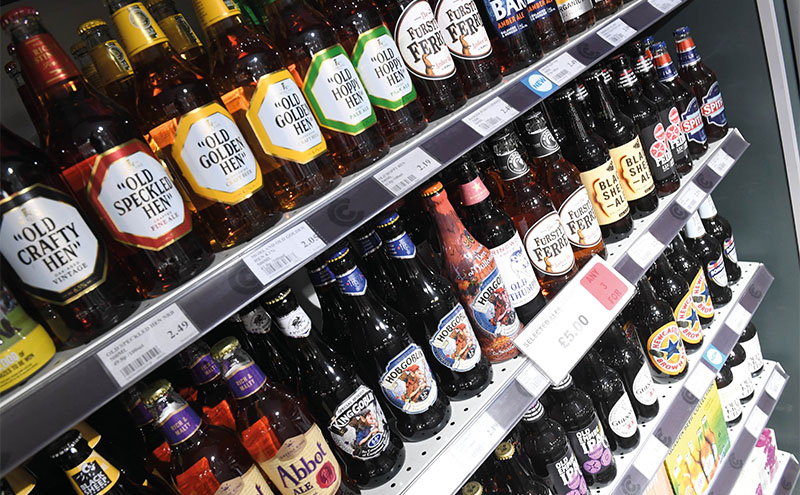 WITH craft beer's popularity showing no sign of slowing down, Costcutter has got in on the action and launched its own range of 30 craft ciders and beers.
The range includes ciders from around the world as well as locally sourced small batch brewers, and is available to retailers through Direct Store and Costcutter Supermarkets Groups central supply chain.
Flavours available include grapefruit, liquorice and tropical fruits, and come in 330ml cans and 500ml bottles.
To create space for the new range in fridges and shelves, Costcutter recommends reducing duplications of existing standard beer and cider SKUs.
Rachael Grist, Costcutter ales, stouts, lager & cider category manager said:
"The market has seen a decline in less premium brand sales and we've recognised a demand for flavoured, heritage and craft drinks."