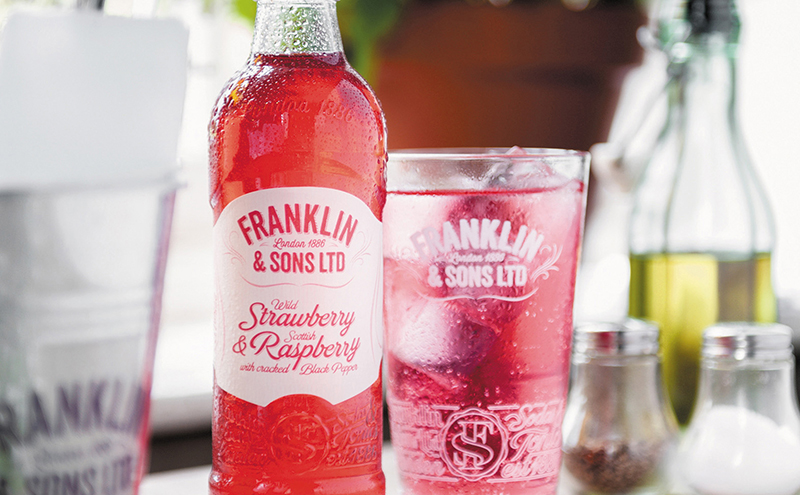 PREMIUM tonic and mixer brand Franklin & Sons has been touting the benefits of freestanding display units, claiming secondary siting is helping to drive soft drinks growth.
Quoting research conducted by Him, Jen Draper, head of marketing at Franklin & Sons revealed 77% of convenience stores use secondary locations, driving awareness of the premium soft drinks category.
'With such a buoyant market, there are now more soft drinks brands on shelves than ever before," said Draper, "38% of impulse purchases are made due to temptation; alcohol and soft drinks are two of the best-performing categories when it comes to secondary locations."
Draper highlighted Franklin & Sons' own wooden free standing display unit as an example of how secondary sites can be used effectively in convenience.
"For example, one customer has introduced cross-category merchandising with our FSDY by featuring spirits and garnishes alongside Franklins mixers and our bespoke Copa glasses, providing a 'one-stop' solution for shoppers," she said.