Brand says modern consumers want to know exactly what they are buying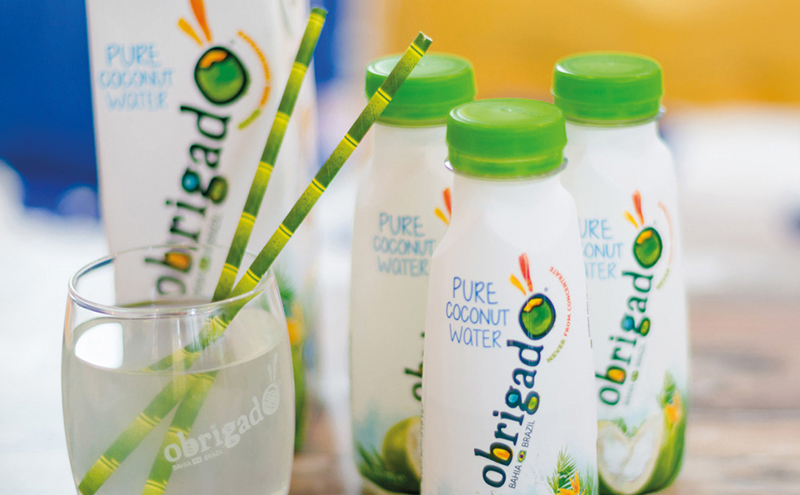 TRANSPARENCY is vital for any brand that hopes to appeal to health-conscious consumers, with sugar content high on the agenda for many soft drinks shoppers.
That's the view of Mark van de Grift, global marketing director at Aurantiaca Group, the coconut producers behind Brazilian coconut water brand Obrigado.
The marketing boss highlighted the production process behind Obrigado, which is bottled straight from the coconut in Brazil, as the straightforward type that appeals to today's consumer.
Van de Grift added that he believes this style of production has a particular appeal to younger generations.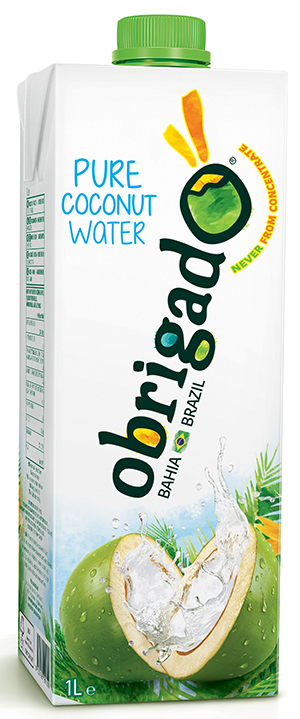 "The growing interest in health, fitness and nutrition amongst millennial consumers means that these shoppers are not only concerned about sugar content but are also looking for wider health benefits.".
This growing interest is something retailers would be wise to capitalise on, Van de Grift suggested, as even grab and go customers are still mindful of their health.
"The premium soft drinks industry has released a breadth of products in line with the new healthy, ethical customer.
"In order to promote these products to consume at home, retailers could offer discounts to encourage sales or offer them prime positioning near the grab and go aisles."
Van de Grift added that as the health benefits of coconut water become more widely known, he believes brands like Obrigado will see their sales soar.
And retailers can help things along, Van de Grift reckons, by spreading the word and stocking brands with a story to tell.
"As the demand for healthy drink options shows no sign of slowing down, retailers should stock products that also have a strong brand story to attract new consumers with a focus on provenance.
"Premium brands shouldn't be separated from other soft drinks in order to generate sales, the branding and messaging should reflect the price value," he said.
• Debuting in Brazil in 2014, Obrigado launched in the UK in spring 2018.