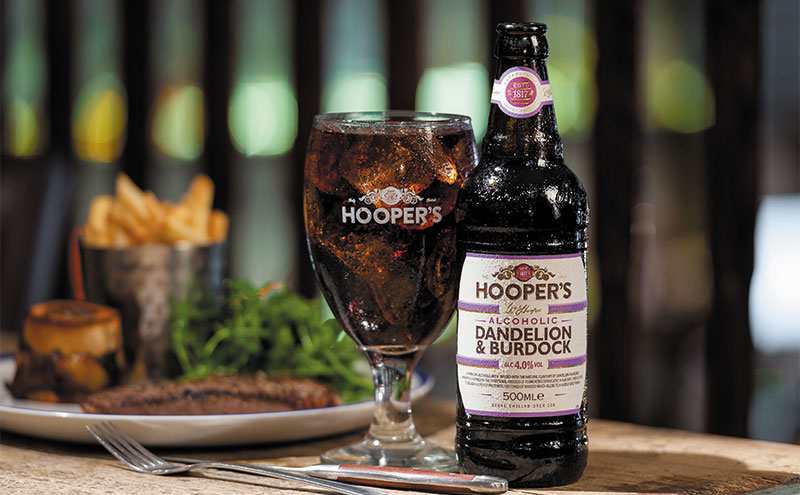 THE choice between a night out and a night in is often decided on cost and, quoting research that puts the average cost of a night out at £58.48, Global Brands has suggested retailers can improve their off-sales performance by catering to the big night in.
Global Brands brand controller Christian Sarginson explained how retailers can use the big night in to generate sales: "Although at-home drinkers don't want to spend the same figure on a night in, they will spend money on recreating the effects of going out, while personalising the experience in the comfort of their own homes. This provides a huge opportunity for retailers.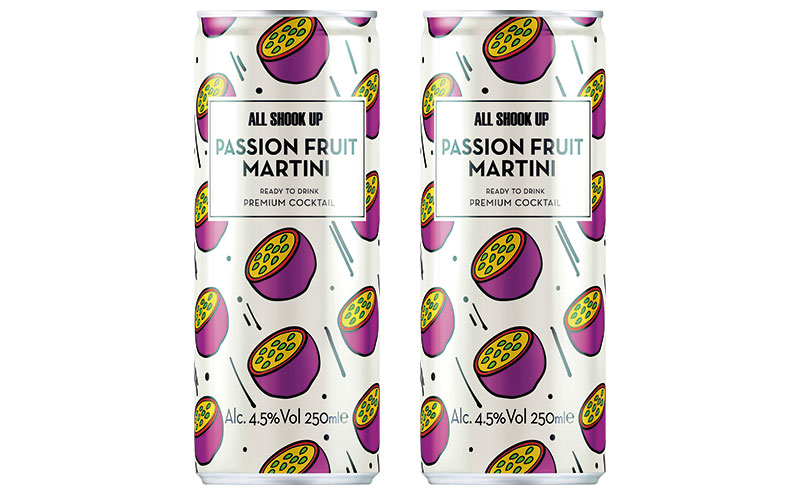 "Cocktails have become one of the hottest at-home-trends. Consumers looking to recreate the on-trade cocktail experience in the comfort of their own homes, mixing cocktails at home has become commonplace."

Hoping to tap into demand for an on-trade experience at home, Global Brands has suggested its All Shook Up brand of canned cocktails might be just the ticket for an off-trade big night in offer.
"Our latest innovation, All Shook Up, experienced a phenomenal first few weeks on sale in late April and resulted in production being pulled forward to supply the huge demand."