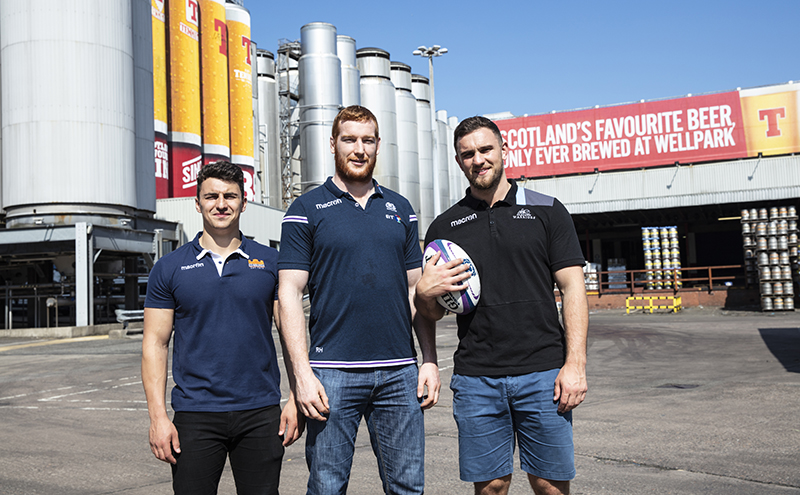 TENNENT'S lager has stepped up its investment in Scottish Rugby with a new seven-figure sponsorship deal that sees the brand take on naming rights of the Premiership and National Leagues from this year.
The new agreement will see Tennent's continue its relationship with the Scotland national team, professional club sides Glasgow Warriors and Edinburgh, and title sponsorship of the Scottish domestic leagues.
Tennent's parent firm C&C Group reckons the new deal will increase brand awareness at Scotland's top rugby stadia, where the beer also has exclusive pouring rights.
Jason Ash, chief marketing officer at C&C Group said:
"Tennent's Lager has been a long-standing supporter of Scottish sport and we thoroughly enjoyed hosting some of Scottish Rugby's most talented players at Wellpark Brewery.
"To be continuing our partnership at a time when rugby is growing and diversifying into the Scottish mainstream is something we're very excited about.
"There's a bright future ahead for Scottish Rugby, and our extended partnership and increased investment will allow us to increase our support at international, domestic and grassroots levels."