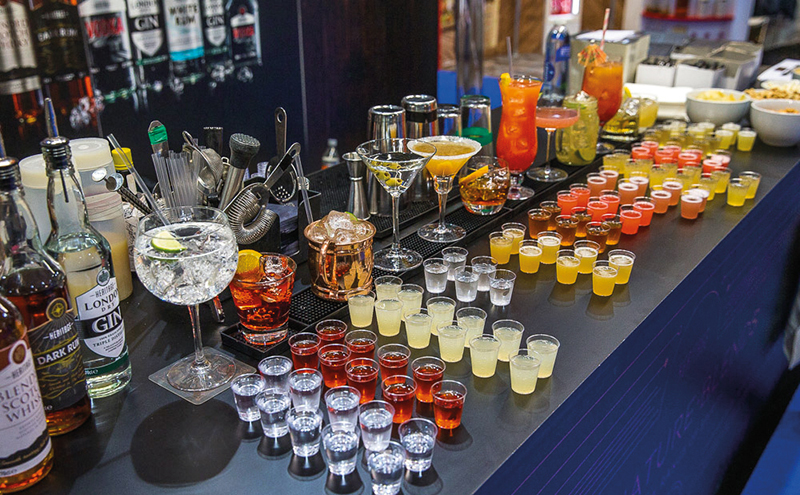 SYMBOL group Nisa is making a major attempt to lift the spirits of its retail partners with the roll out of its new own-label Heritage Signature Blends.
The launch of the six-strong spirits range, which took place at Nisa's annual retail exhibition, was well received according to the symbol with retailers pre-ordering more than 4,000 cases from the new range.
Tracey Redfearn, Heritage brand manager at Nisa, said members were enthusiastic about the symbol's shift towards the Heritage brand across various own-label categories – with the revamped spirits going down particularly well.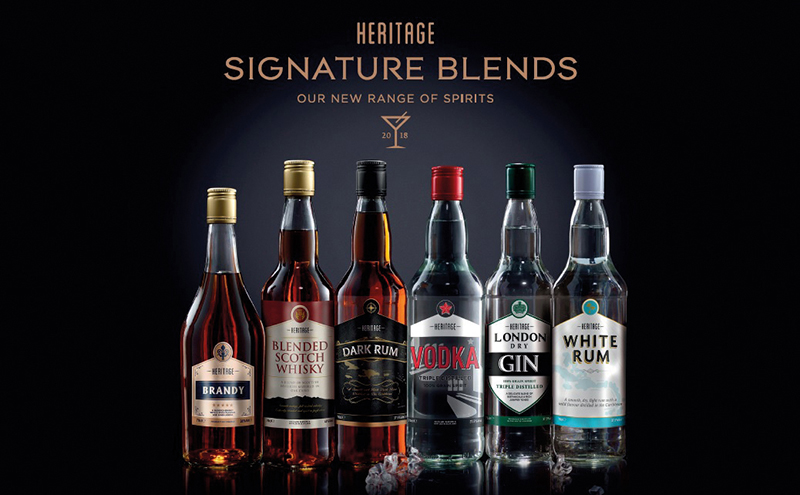 "We received some very positive feedback from many members about the transition from sub brands into Heritage.
"The range now has more of an identity and a more premium look and feel.
"The gin, vodka and whisky were particularly popular and we are hoping that members will buy into the whole range over the coming months."