Liqueur launches summer pack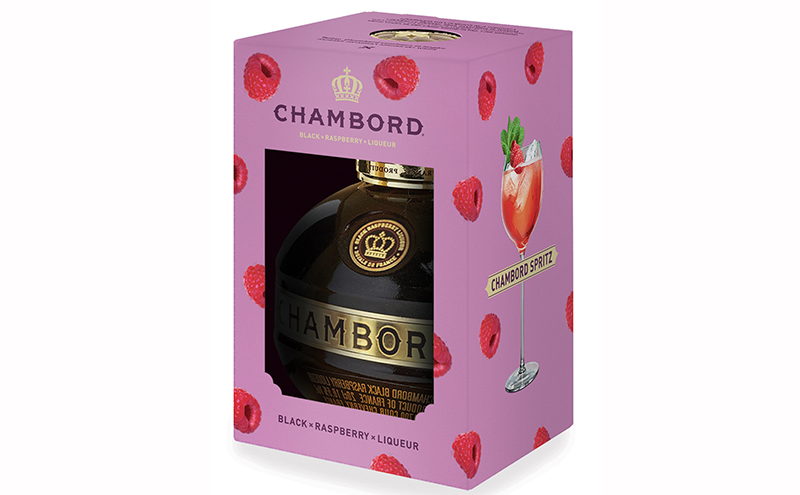 WITH forecasters predicting a warm and sunny summer this year, Scottish consumers will be planning outdoor events and parties and cocktails are bound to play a big part in those plans.
To join the party, black raspberry liqueur Chambord has introduced a limited edition summer gift box.
The 20cl bottle is packed in a bright pink box, covered in raspberries with an RRP of £7.00.
Chambord is made from an infusion of black and red raspberries with Madagascan vanilla and XO Cognac.
Nielsen data shows that the liqueur is currently experiencing strong 10% volume growth.
A spokeswoman said: "Chambord is a luxurious liqueur which is perfect to enjoy with champagne, prosecco or any sparkling wine or in a host of favourite cocktails.
"According to legend, Chambord was inspired by a liqueur produced for French royalty in the 17th Century."
The spokeswoman added that the summer box is the first in a series of limited edition Chambord boxes.
"Summer is the perfect time to gather your mademoiselles around a BBQ or picnic and sip on a delicious Chambord Royale or Chambord Spritz, made by pouring dry white wine into a glass filled with ice and adding Chambord then topping with soda," she said.