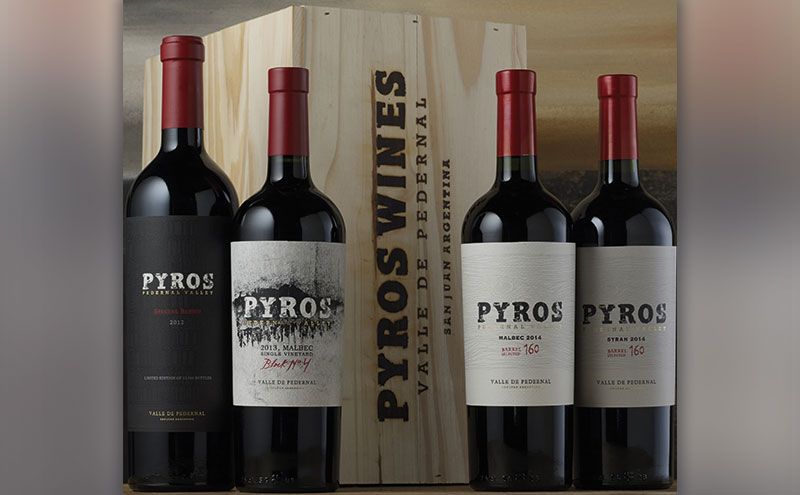 WHOLESALER New Generation McKinley has signed a deal to distribute Argentinian wine brand Pyros in the UK.
The Pyros range comes from the Pedernal Valley of San Juan Province, a new appellation in Argentina at 1,400 metres above sea level, located in the foothills of the Andes mountains.
The Pyros vineyard contains 80 hectares of Malbec planted in 2008 and lies over the Southern slope of the Pedernal Hill.
Commercial director at importer MP Wines Robert Bruijnzeels said: "We are very excited to introduce this unique range of discerning wines to the UK market through New Generation McKinley.
"Argentinian wine is ever more popular in the UK so the opportunity for the range in the UK is huge."
The range consists of Pyros Special Blend at 14% ABV, Pyros Single Vineyard Block No4 Malbec at 14.2% and Pyros Barrel Selected Malbec at 14.4%.