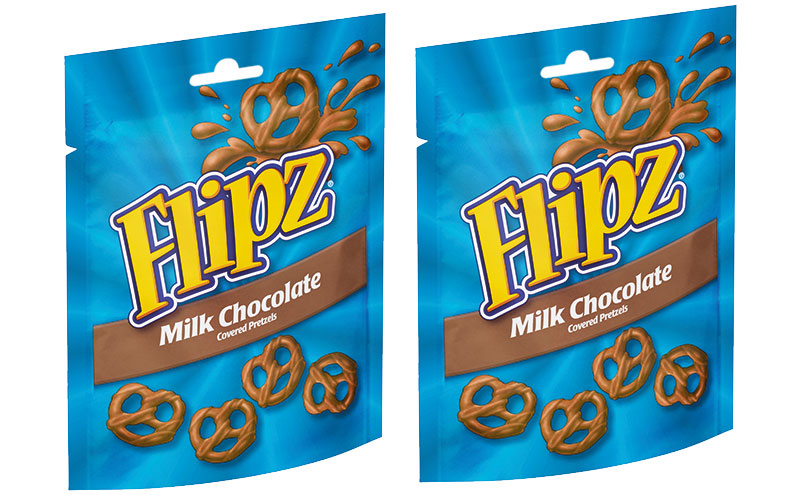 SNACK firm Pladis has extended its portfolio by bringing a brand new product to the UK and adding a new variety to an existing big seller brand.
The UK launch of Flipz follows double digit growth for the chocolate covered pretzel in the US where it is now valued at $61m.
It is available in 100g pouches, at an RRP of £1.50, in two variants – Milk Chocolate and Dark Chocolate.
Director of new ventures at Pladis, Sarah Horowitz, said: "Research suggests that almost one in six consumers would be interested in a savoury snack with chocolate."
• The recent range extension follows the addition of hazelnut Hobnobs Nibbles.
Marketing director, Kerry Owens said: "We've added hazelnut as nut-flavoured products are in high-demand and trend-forecasts show it will continue to grow over the next five years."