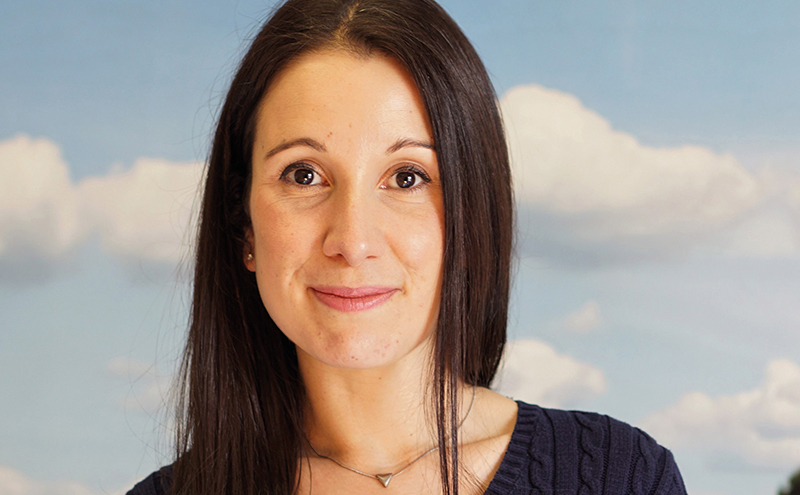 WEETABIX Food Company UK & Ireland, has made a number of internal changes to its marketing team.
Stuart White has moved from the post of head of brand at Alpen to become head of innovation.
Zoe Brimfield, previously senior brand manager at Alpen, moves into the position of senior brand manager at Weetabix.

Jane Richards is joining the marketing team as brand manager for Weetabix Protein and Oatibix. Jane was previously at Nestle Cereal Partners.
Helena Blincow, previously marketing manager for Ready brek, Weetos and Bars, is moving into the role of marketing manager for Alpen.