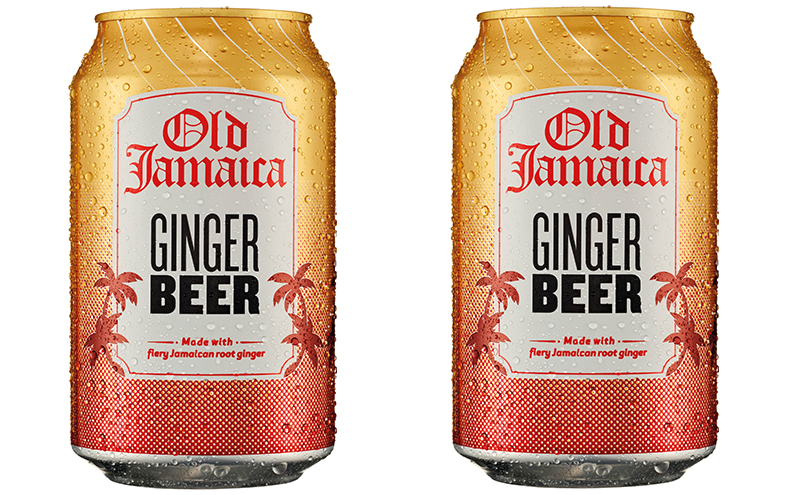 ON those rare Scottish summer days when the sun comes out, it's understandable that c-store customers might wish to celebrate the occasion with a few cocktails in the garden.
For c-store retailers, that can mean good news for soft drinks sales as Gavin Herbert, senior brand manager at Old Jamaica explained: "Consumers are continuing to replicate their favourite cocktails at home, which offers great opportunities to inspire shoppers to pick up something a little different.
"Old Jamaica Ginger Beer and Old Jamaica Diet Ginger Beer are great, versatile mixers favoured by many mixologists, bloggers and consumers alike, which work perfectly with many differing spirit options."
Herbert added that the warmer weather provides an opportunity for retailers to capitalise on an increased desire for thirst-quenching soft drinks, but many health conscious consumers may not wish to go for a full sugar option – making diet options key across the chiller.
"Consumers demand options, and diet-carbonated soft drinks consistently outperform full sugar variants in the market, with Old Jamaica Diet Ginger Beer growing faster than regular, highlighting retailers should offer both to help unlock incremental sales in the market."