Honouring the man behind the brand, new pack has tattoo culture at heart of design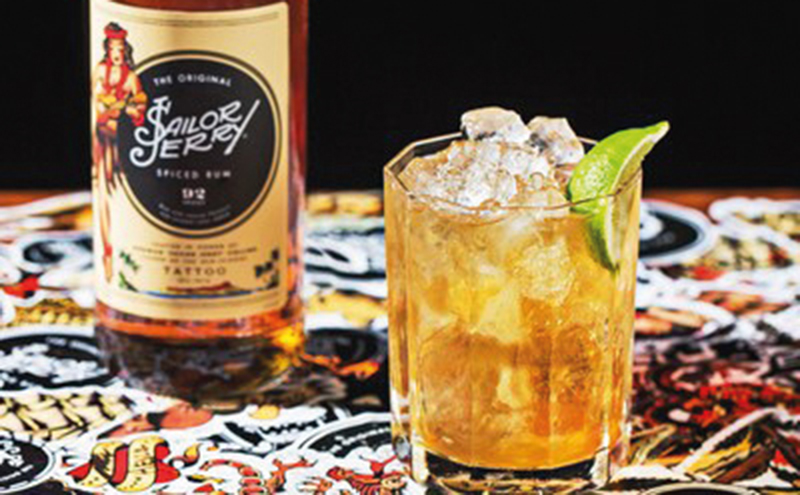 SPICED rum Sailor Jerry has launched a new bottle design to celebrate the life of the man who inspired the brand.
Norman "Sailor Jerry" Collins was a navy veteran who built his reputation tattooing soldiers and sailors in Honolulu during the second world war.
The revamped bottle uses elements of his business card, with images of Hawaii and the Diamond Head volcanic turf.
The label also features the Hula girl, a signature piece of his tattoo artwork for sailors that have visited Hawaii.
The back of the bottle tells the story of Sailor Jerry the man and his philosophy of living life on your own terms.
Global brand director Chin Ru Foo said: "Norman Collins is an inspiration to many and had a tremendous effect on future generations.
"We at Sailor Jerry Spiced Rum celebrate his life, his ethos and his passions in everything we do.
"The evolution of the bottle to include classic imagery is designed to share Norman's story with the world."
Foo explained that Collins was born in 1911, and found his passion for tattooing while travelling the United States by hopping freight trains.
At 19, Collins joined the US Navy where he was exposed to the art and culture of Southeast Asia.
Foo continued: "Collins became a licensed skipper of a large three-masted schooner and played the saxophone in his own band."