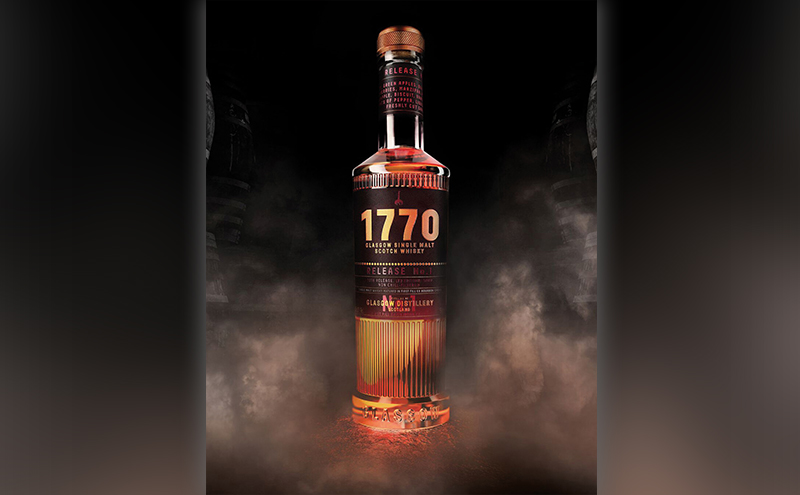 GLASGOW Distillery has revealed the bottle for its first ever whisky, 1770.
The bottle is tall and angular and features a copper-topped cap.
And the distillery asked the people of Glasgow to help form the whisky's official tasting notes. City residents were invited to an exclusive tasting and offered up their thoughts – including "pear drops and sherbet lemons from an old-fashioned sweet shop."
Some of their responses are featured on the bottleneck.
Distillery co-founder Liam Hughes said: "People do make Glasgow, so it made sense to involve the city and its people in our whisky."