Vodka brand to underline its status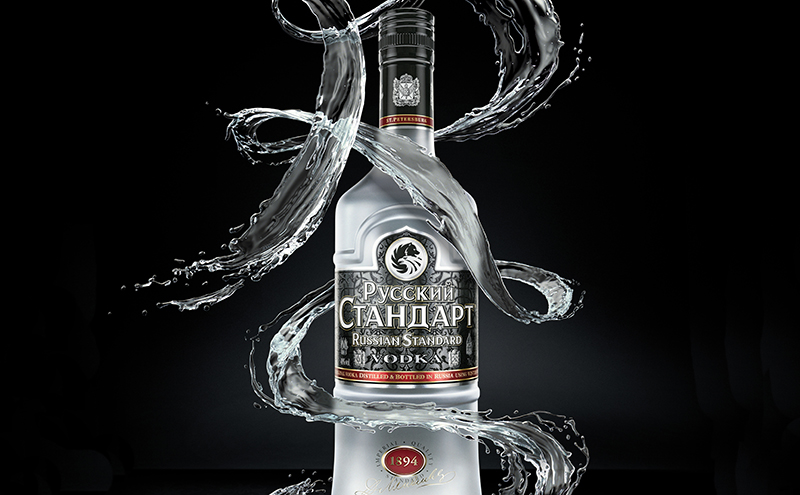 WITH all eyes turning to Russia for the World Cup this summer, vodka brand Russian Standard is to spend £2.5m on marketing to underline its position as a challenger brand.
The campaign will include high visibility outdoor sites in cities, brand activation at cultural festivals and in store activation to support the World Cup.
The outdoor campaign encourages consumers to 'Raise Your Standards' in vodka at major train stations, shopping malls, and digital roadside screens including sites in Glasgow.
And ahead of the World Cup, the brand will launch an in store promotion 'Raise Your Game'.
As part of the promotion, consumers can enter a draw to win a number of sought after prizes to help them enjoy this year's world cup matches including Toshiba 4K Smart TVs.
A spokesperson said: "Russian Standard is also set to take the summer festival season by storm as it debuts its new drinks personalisation experience 'Mule Market' at Latitude, Kendal Calling and Blue Dot festivals, as well as partnering with the UK's biggest food and drink festival, Foodies."
The spokesperson added that Russian Standard Vodka is the world's number one premium Russian vodka and dominates the premium segment in Russia with a 40% market share.
And, quoting Nielsen research, said that it is the UK's second biggest vodka brand.
Russian Standard is available in more than 80 export markets across Europe, Asia and the Americas.