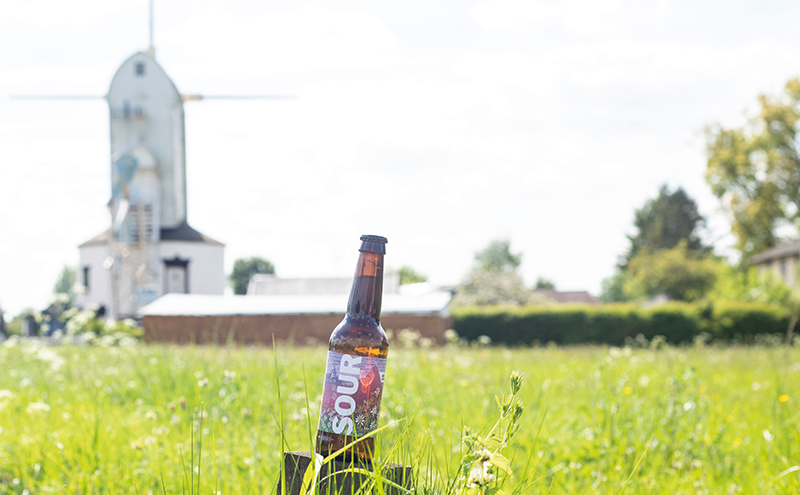 LOW alcohol brewer, Big Drop Brewing Co, has added a sour beer to its range.
Sour is the fifth beer in the range, joining spiced ale, lager, stout and pale ale, and is available as a limited edition seasonal offering.
The company describes it as a delicate, light summer beer which is inspired by the Berliner Weisse style.
Founder Rob Fink said: "Whilst the style is a popular one with many existing brands on the market, brewing a sour beer to just 0.5% ABV has taken a lot of planning and expertise."
Fink said that the launch of Big Drop Sour comes at an exciting time for the firm
He explained: "Since launching in November 2016, Big Drop has become recognised as a key advocate of the lower alcohol sector.
"Following a series of awards for the beers and our business last year, we have recently been shortlisted in the New Business Awards and the prestigious BBC Food & Farming Awards 2018.
"The public reaction to our beers has been fantastic and it's great that our hard work in producing a credible range of options for mindful drinkers is also acknowledged by our peers through recognition in these awards."