Scottish wholesaler acquires site in north of England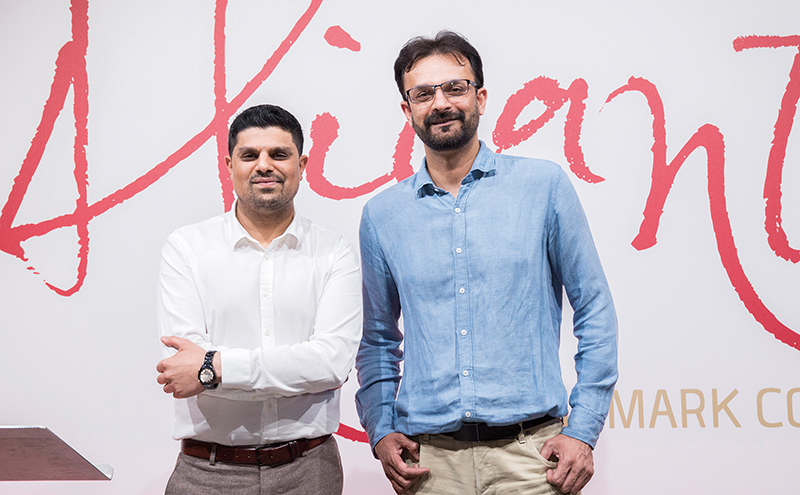 UNITED Wholesale Grocery is the latest wholesaler to enter the acquisitions game, with the Scottish firm taking a major stride south of the border with the purchase of Blakemore Wholesale's Gateshead depot.
The deal, which was announced by UWG managing director Amaan Ramzan at the Landmark Wholesale conference, will see the privately-owned business take over operations at the Gateshead site from this month.
The Gateshead site will trade under the UWG umbrella, which includes two Glasgow sites, a 120,000 square foot depot in Springburn, and 32,000 square foot depot in Polmadie.
Ramzan told Scottish Grocer all 45 staff at Gateshead will be retained and he commended fellow Landmark wholesaler Blakemore for their conduct throughout the deal.
The UWG MD also highlighted his firm's solid performance in the face of rising costs and an industry-wide decline in tobacco sales over the last 12 months, as crucial in allowing the business to expand.
"In a declining market, with tobacco sales down last year, we managed to hold our own. Sales are good and the team at UWG has been fantastic. They've been a driving force for us," he said.
UWG's acquisition follows a flurry of big mergers in the industry. Ramzan said that while other wholesalers may have shied away from expansion, he sees the current climate as one of opportunity.

"The market is getting consolidated there's no doubt about it. That creates so much opportunity and we believe this is the right time and the right opportunity to go for."
Going forward, Ramzan said he will continue to be hands on across the Scottish business and the new Gateshead site and will take on board any lessons its existing staff can share.
"We're always learning and there may be ways that they are operating that we can learn from. We're not going to ignore any good practices."
United Wholesaler Grocers was founded by Amaan Ramzan's father Mohammad Ramzan in 1977. The firm has expanded from a single grocery store in Glasgow to a business with over 140 employees and turnover in excess of £140m.
Blakemore Wholesale parent firm AF Blakemore announced it would sell its wholesale division in April of this year.
The wholesale business, which had been the largest member of the Landmark Wholesale group, comprised 12 cash and carry depots employing around 600 members of staff.