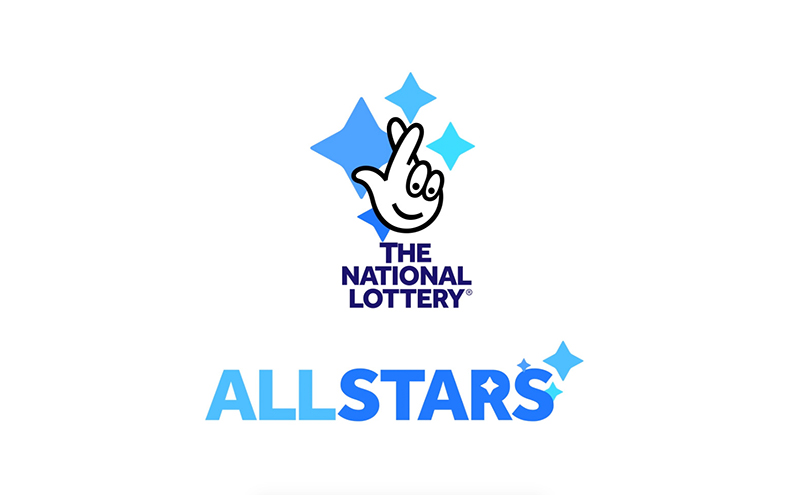 NATIONAL Lottery operator Camelot has unveiled a new standards programme which it claims could boost a retailer's sales by up to £4,200 per year.
The new 10-point Site, Stock, Sell programme is designed to assist retailers in improving their in-store standards and increase sales.
Retailers can access the programme through a new dedicated website – nationallotteryallstars.co.uk. Registration for the scheme includes an automatic entry into a £10,000 prize draw.
James Pearson, head of retail at Camelot said the new incentives scheme provides retailers with an exciting way to boost their sales.
He said: "I'm thrilled to launch our new Site, Stock, Sell programme for our retail partners across the UK.
"Better in-store standards could increase a retailers National Lottery sales by up to 3.5% – that's an incredible £4,200 per year.
"And, of course, more sales mean more sales commission for retailers and more money for good causes."