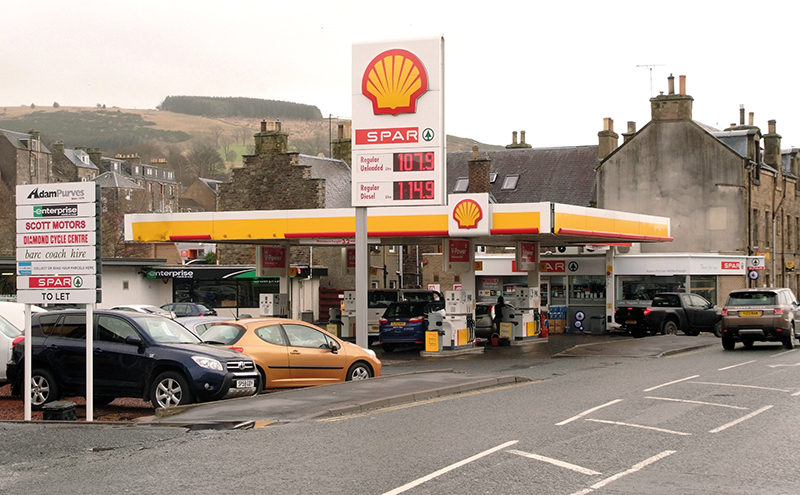 FORECOURT retailers saw petrol sales slump by 7.4% in March 2018 compared to February, the latest retail figures from the Office for National Statistics have revealed, with heavy snowfall keeping drivers off the road.
The ONS said the decline is the largest fall in fuel revenues since April 2012 when sales dropped 9.8%.
On both occasions the UK mean temperature for the month was below the 1981 to 2010 long-term average.
Volume purchases at supermarket stores also declined in March, although specialist food stores saw strong growth which the ONS said could potentially be attributed to easier access to such stores during the snow.
The weather may have been bad for fuel sales, but the blizzard conditions appear to have been good for online retailers.
The ONS found online sales accounted for 17.4% of all retailing in March 2018, compared with 15.9% for the same period in 2017.
Commenting on the retail figures, ONS Rhian Murphy said: "Retail sales fell in the first quarter due to a large decline in March petrol sales seeing a significant slump as a result of the poor weather keeping many shoppers indoors.
"However, the snow actually helped boost online spending with department stores in particular seeing growth in their web sales.
"Various shops also reported increased spending on gifts in the run-up to Easter and Mother's Day, which also helped boost online sales."