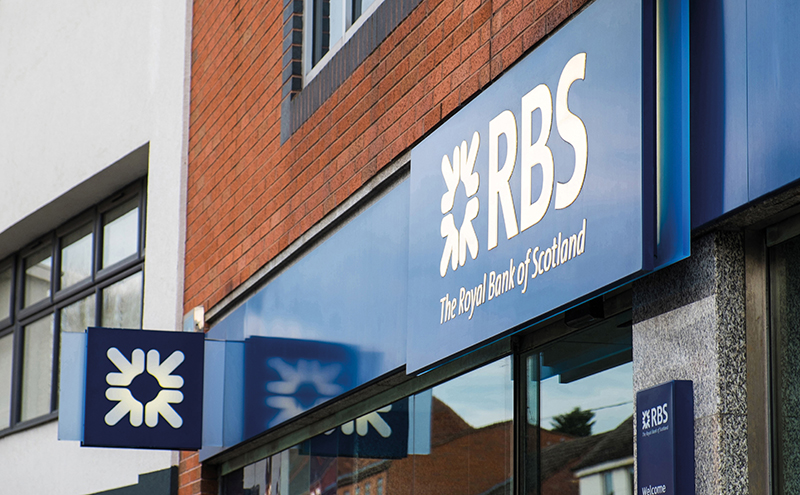 RETAILERS pulled no punches when giving evidence on the effect of bank branch closures on the convenience sector.
Addressing the Scottish Parliament's Economy, Jobs and Fair Work committee, East Lothian retailer Ferhan Ashiq told MSPs how RBS had closed its Prestonpans branch without consultation – creating new challenges for his business.
He said: "In Prestonpans, the branch of Royal Bank of Scotland, which was the only bank, shut down about a year and a half ago.
"There was no consultation and we found out that it would be closing only a few weeks before it shut. In my case the transition turned out to be painful.
"We were not told how the bank made its decision; we were just told where our new branch was."

SGF chief executive Pete Cheema was also in attendance, and he echoed Ashiq's concerns over the negative impact bank closures have on c-stores, highlighting the cash rich nature of independent retail businesses.
"As Ferhan Ashiq has said, the current situation is having an absolutely devastating effect on local businesses.
"In most cases, they are having to travel for about an hour back and forth, which involves significant security issues, insurance issues and extra man-hours," he said.