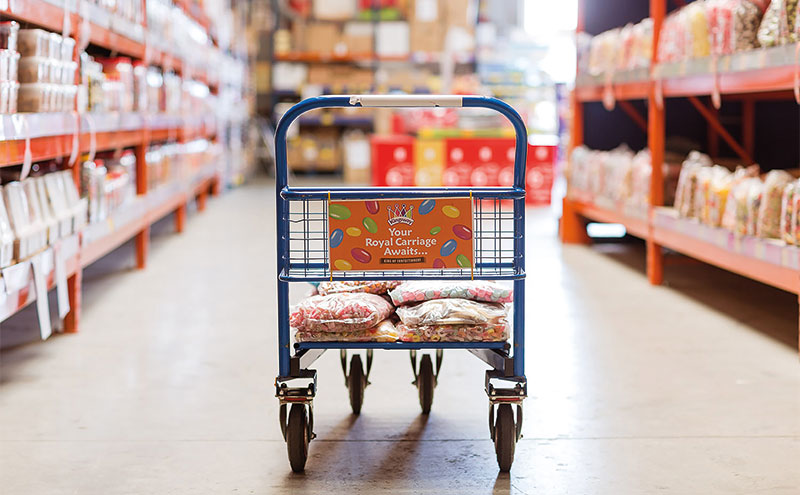 CONFECTIONERY cash and carry Hancocks has gone nationwide with its click and collect service.
The service is now up and running across 20 Hancocks Cash and Carry stores across the UK.
It gives customers the ability to shop between different Hancocks stores using a website to place their order before being able to collect it at any of the 20 designated cash and carry locations, including its depot in Glasgow.