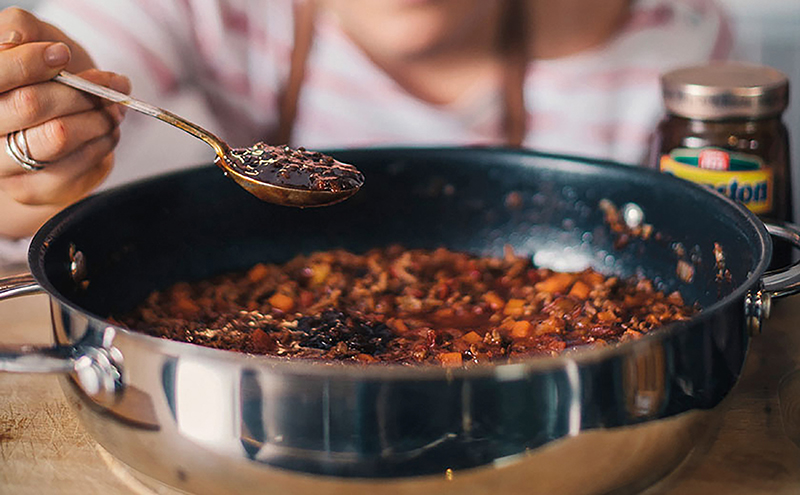 PICKLE brand Branston has launched a campaign to encourage consumers to use its product as more than just a sandwich filler.
It has engaged three food bloggers to create recipes that demonstrate the versatility of using Branston Pickle to add flavour to meals and inspire new and exciting ways for consumers to enjoy the product.

The recipes and step-by-step videos are hosted on a bespoke website.
The campaign will be supported on a million packs and consumers will have the chance to enter their recipes to win £500 cooking kits.