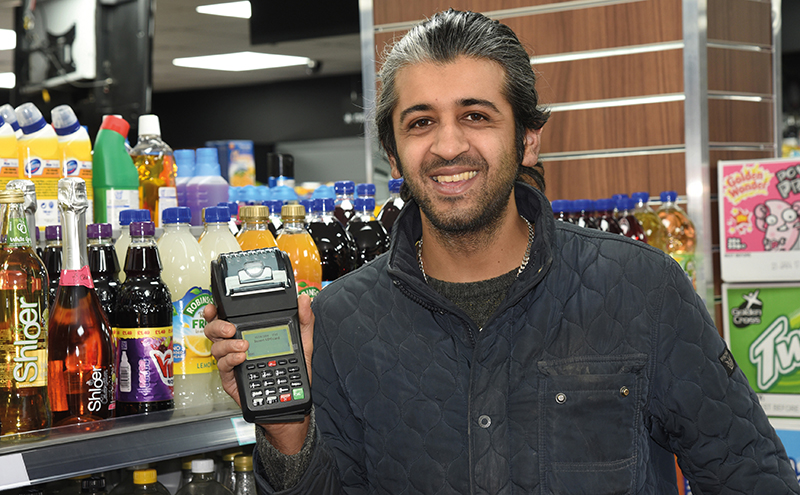 CUSTOMERS in the catchment area of Day-Today Kelty's online delivery service were in luck during the snowstorms of early March thanks to some quick thinking from retailer Zahid Ullah.
Realising he needed to find a way to provide for his customers Zahid, who operates GrocerOnline.co.uk as part of his c-store business, made a trip to his local supermarket to strike a deal.
"All the wholesalers were out of stock on all the essentials so we went to our local Asda and had a chat with the manager. We explained the situation and they agreed to help us," he said.

Zahid was able to pick up bread and milk from Asda which he then sold at cost price to customers through a temporary 'winter essentials' category on his delivery website.
With support from a friend with a 4×4, Zahid was then able to make close to 60 deliveries in a four hour period, keeping his community well-stocked with essentials.