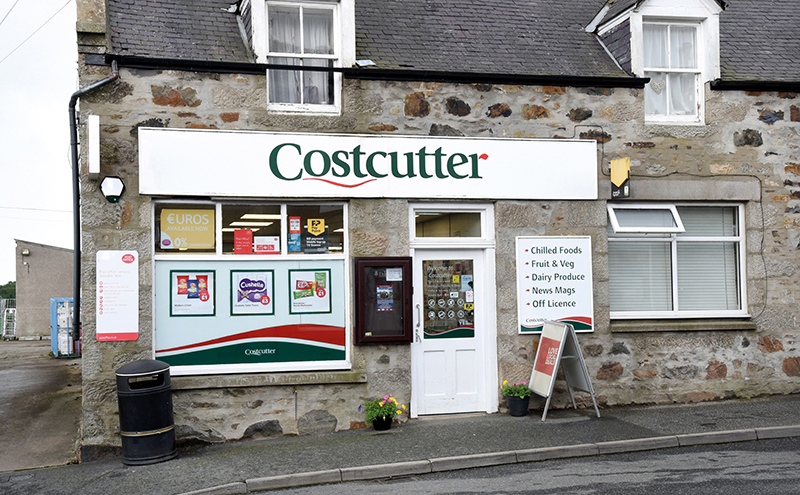 A NEW era for Costcutter retailers kicks-off this month as the group's supply deal with The Co-op comes into effect.
The deal is expected to lead to the phasing out of Costcutter's own label range, to be substituted for The Co-op's 2,000 SKU strong own-label range. Some Costcutter retailers will also be offered the chance to become Co-op franchisees.

Costcutter Supermarkets Group entered into a supply deal with The Co-op following the collapse of its main supplier, delivered wholesaler Palmer & Harvey, last November.