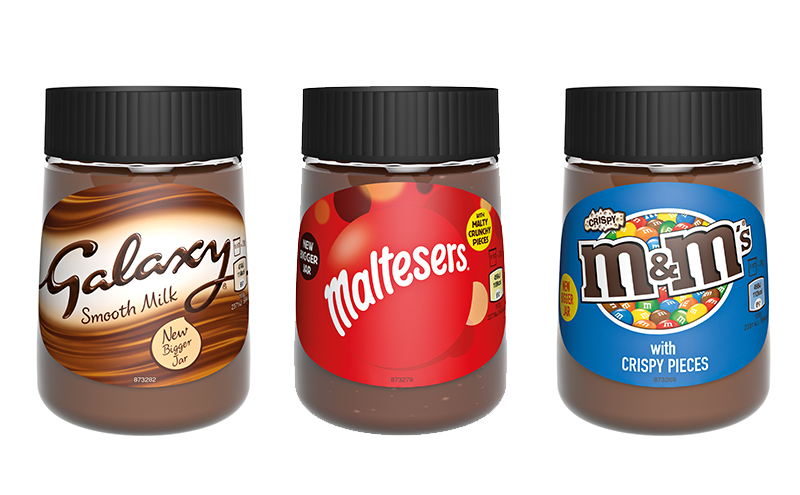 MARS Chocolate Drinks and Treats has announced a new addition to its chocolate spreads range – M&M's Crispy Spread.
Available in a 350g jar, the new variety is designed to offer more choice to consumers seeking out new and innovative spread combinations.
The company has also announced a new family sized range, with Galaxy and Maltesers Spreads now available in 350g glass jar.

Michelle Frost, general manager at Mars Chocolate Drinks and Treats, said: "We are extremely excited to introduce M&M's Crispy Spread to our range of iconic confectionery branded spreads.
"We continue to innovate and create interest in the category, and are looking forward to offering even more choice with this new family sharing range".