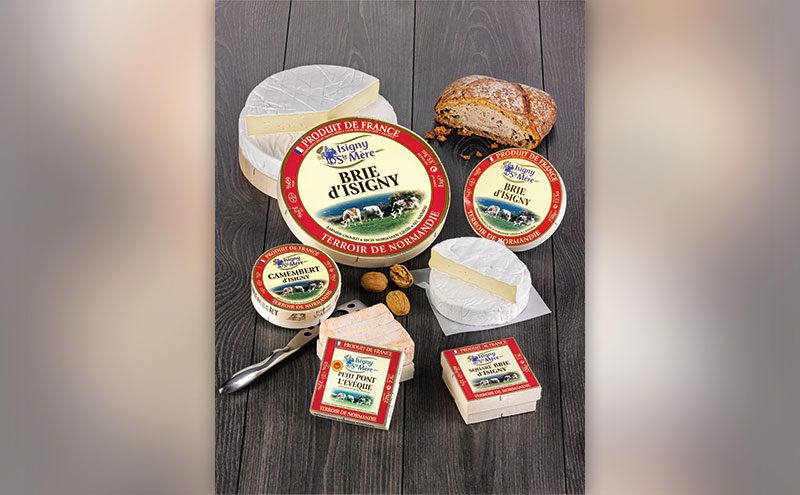 NORMANDY cheese producer Isigny Sainte-Měre is urging retailers to add some French flavour to their dairy range.
The firm, which produces a broad range of dairy products from creme fraiche and butter to Camembert and Pont l'Eveque, reckons the traditional methods and geographical origin of its produce provides quality that stands out from the crowd.
Products falling under the Isigny Sainte-Měre banner include the recently-launched Normandy Fondue, an indulgent traditional dish that can be cooked in the microwave.

The fondue is made from three of Normandy's geographically protected cheeses; Camembert, Livarot, and Pont l'Evaque, and mixed with local apple brandy Calvados.
A spokeswoman for the firm said: "Isigny's goal is to promote a very diverse range of traditional products while evolving with new eating trends.
"So, if you're looking for traditional, natural and authentic cheese, butter and cream, the best of Normandy is in Isigny Sainte-Měre."