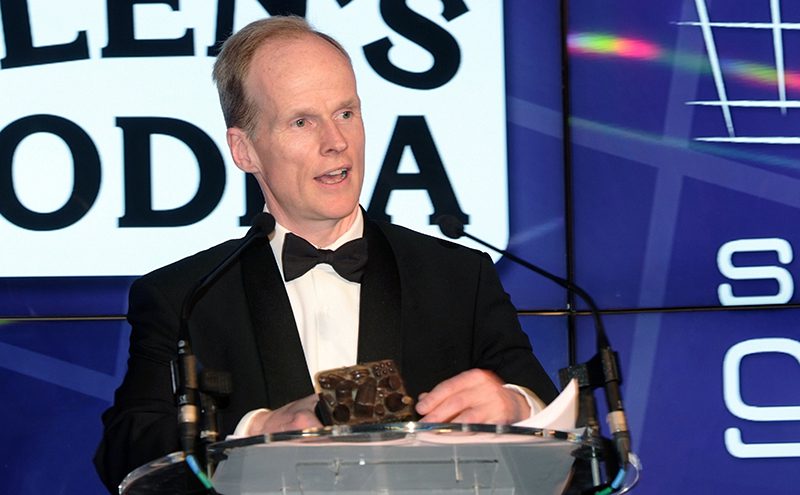 BOOKER boss Charles Wilson is to head up Tesco's UK and Ireland business when the supermarket giant completes its acquisition of the wholesaler next month.
Wilson is expected to take the reins of Tesco's domestic retail and wholesale operations, replacing Matt Davies who will leave the group this spring.
Tesco shocked the retail sector last January when it announced a £3.7bn deal to merge with Booker Group, the UK's largest food wholesaler.

The deal, which has been given the green light by the Competition and Markets Authority, is due to be voted on by Tesco shareholders at the end of the month.
Tesco's merger with Booker has split opinion in the retail industry. While many Booker retailers have expressed eagerness to reap the benefits of the newly merged entity's beefed up buying power, a number of leading wholesalers have been critical of the deal claiming it stifles competition in the sector.