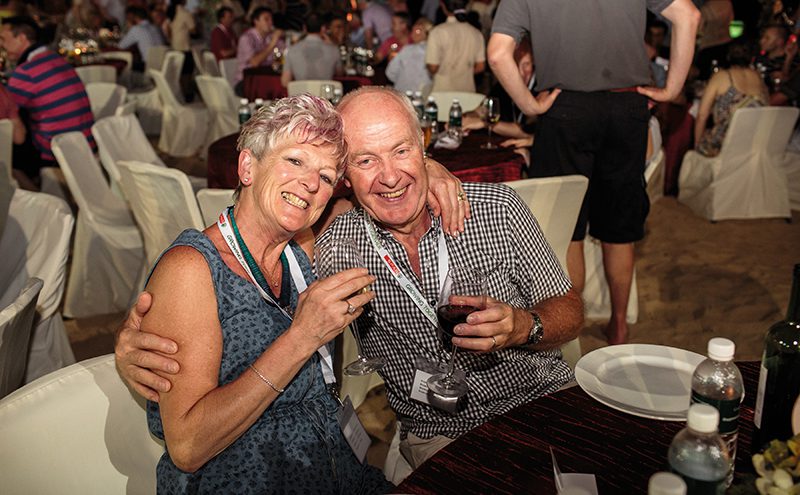 COLLEAGUES and friends from Spar in the UK have paid tribute to George Smillie, recently-retired Spar independent retailer, who died peacefully at home on Monday, 9 January.
George ran Tarbolton Post Office with his wife Carolyn for nearly 40 years, retiring in 2015. He joined Spar in 1986, was an enthusiastic supporter of its development and was responsible for encouraging many other retailers to join.
Before his retirement, George served on the Scottish Guild for over 16 years representing independent retailers.
Bill Mair, CJ Lang and Son sales director, said: "He was always constructive, pro-active and a willing participant to try new ideas to benefit his many colleagues and friends within Spar.

"George was a true advocate of Spar, connecting with people from all backgrounds and encapsulated the spirit of the Spar family, never more so than when attending Spar conventions and conferences."
George is survived by his wife Carolyn, son Simon, daughters Cheryl and Sharlene and six grandchildren.