Digital solutions for the forecourt retailer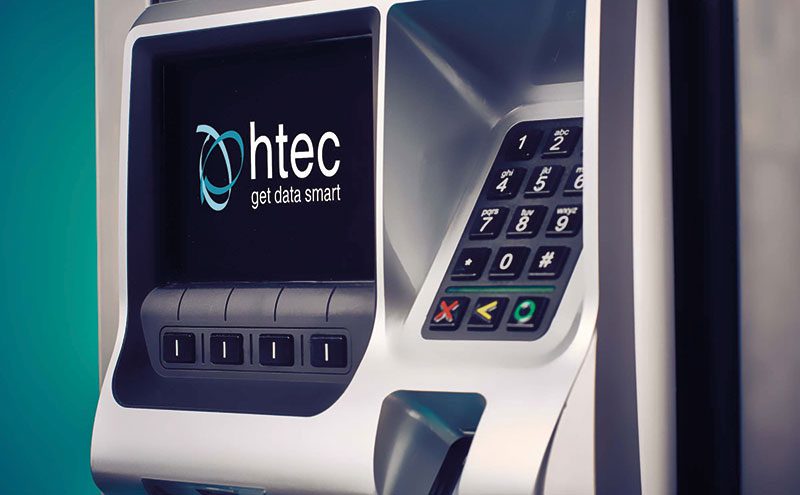 EPOS, payment and loyalty tech firm HTEC has been urging forecourt retailers to take a look at how they can best use new technologies to boost performance at their businesses.
The firm is currently engaged in rolling out its new Gempay 3 payment system, which is capable of supporting a range of debit, credit and fuel cards as well as Apple Pay, Android Pay, Samsung Pay and loyalty including Nectar, Clubcard and Star Rewards.
HTEC is also rolling out its next generation point-of-sale and back office technology, providing solutions that allow retailers to manage stock and margins across multiple sites while on the move using a variety of devices.
HTEC is rolling out next-generation POS and back office tech providing solutions for retailers across devices.
A new outdoor payment terminal from HTEC is also popping up at pumps across the country. HTEC has installed and currently supports over 6,500 outdoor payment terminals (OPTs) in the UK. Features of HTEC's new OPT include a colour display for promotional media which can be run using the firm's content management system, allowing promotional messages to be scheduled, planned and easily changed.
Arthur Plumpton, HTEC's forecourt payment specialist suggested OPTs could be a boon for retailers, with their potential to reduce staffing costs.
He said: "Outdoor Payment Terminals (OPTs) add real value on a forecourt, allowing retailers to offer a 24/7 service.
"Providing an unmanned pay-at-pump option or even a standalone payment terminal across a number of pumps, can mean customers can serve themselves whenever it suits them – ideal for busy customers in a hurry. They bring in extra revenue without having to pay staff to be there."