£28m to be invested in Scotland with new stores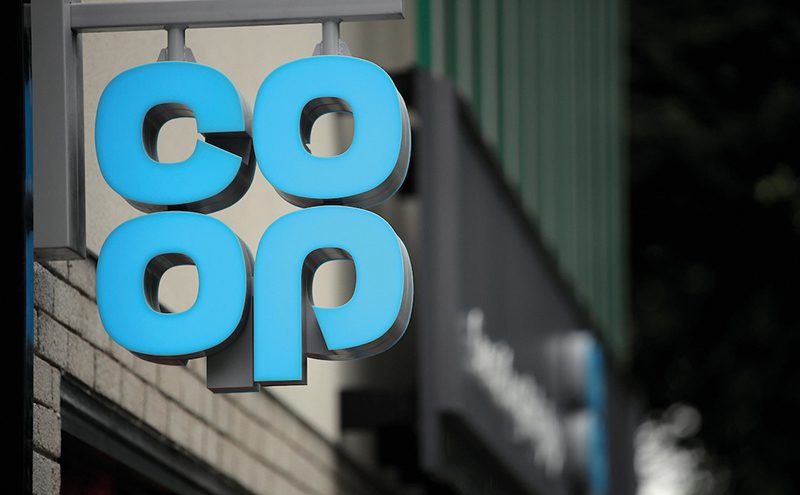 THE Co-op has announced it is to ramp up its investment in Scotland in 2018, with plans to open 18 new stores and upgrade a further 20.
The convenience retailer will invest £28m in the extensive store expansion and renovation programme.
New stores are lined up for Forres (Highlands), Kilmacolm (Renfrewshire), Kelty (Fife), Glasgow and Edinburgh, among other locations.
Co-op said its expanded and upgraded estate will see it focus on offering the "ultimate" convenience store experience – with a wide range of fresh, healthy foods, meal ideas and essentials available, alongside increased ranges of own-brand and locally-sourced produce.

John McNeill, the Co-op's divisional managing director, said: "We invested heavily in Scotland in 2017 and we're delighted to be ramping up activity yet again in 2018 with 18 new stores set to open their doors.
"Such sustained investment is indicative of our long and proud history in Scotland – we are passionate about serving the many diverse communities across the country and want to give shoppers the opportunity to buy what they want, when they want it, in great-looking stores that also give back to the community.
"2017 has been a terrific year for the Co-op in Scotland and we know our story is really resonating with customers – not only from a sales point of view but also from a membership one. We're proud to say that 500,000 new members have enjoyed earning a 5% reward for themselves, whilst at the same time giving out millions of pounds to Scottish good causes. We can't wait to increase our presence further next year and look forward to welcoming a new generation of customers to our stores."
The Co-op's expansion in Scotland forms part of the retailer's UK-wide plans to invest £160m in 100 new stores and 150 store makeovers in 2018.