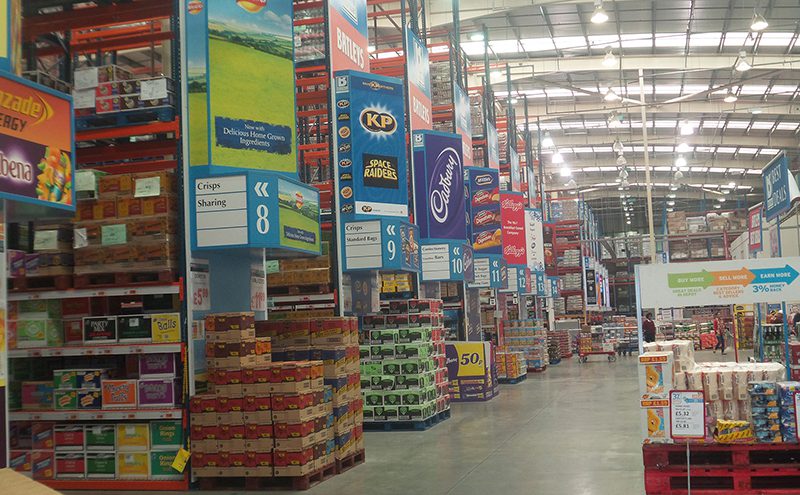 BESTWAY Wholesale is starting up a new van sales operation in the wake of P&H's Snacksdirect and Sweetsdirect businesses entering into administration, it has been announced.
The van sales business will service over 20,000 retail customers with a fleet of 180 vans that Bestway has acquired from P&H's administrators. The vans will be calling on 20,000 retailers every two weeks.
The new division will be led by Noel Robinson, who previously headed up the P&H operation, and will report directly to Bestway MD Martin Race.

Many of the P&H van sales staff will also be re-employed by Bestway Wholesale.
Martin Race said: "We feel we will be able to drive operational efficiencies by running the van sales business out of our existing network of depots. Moreover, as many customers look for alternative sources of supply after the collapse of P&H, this move will reinforce our ability to offer further support and supply customers, continuing to demonstrate our commitment to the wholesale channel and to independent retailers. As a result, and buoyed by the groundswell of support from our supplier partners, we feel the launch of this new service to customers will be a great fit for us."