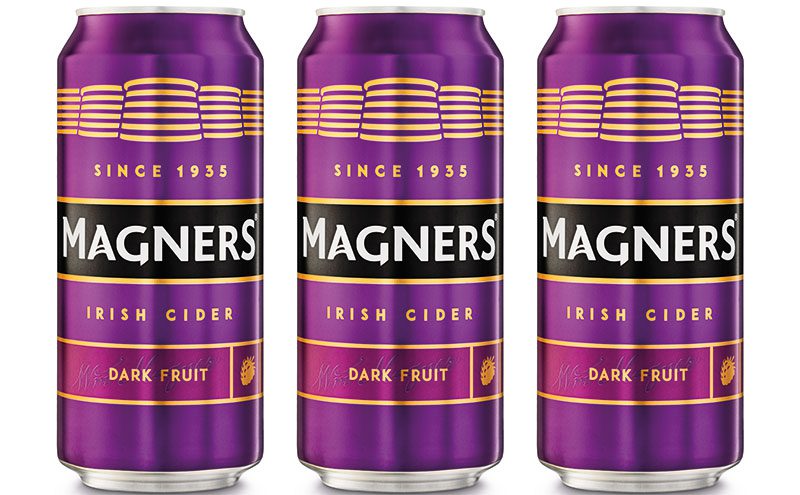 MAGNERS has extended its range with the launch of a new Dark Fruit flavour in the off-trade.
The new Dark Fruit variant is a 4% ABV cider offering berry and blackcurrant flavours.

Janette Murray, marketing manager at Magners, said: "After a successful launch in the Scottish on-trade, we are delighted to now be able to offer Magners Dark Fruit to take home.
"The new product has been really well received and the vibrant packaging is grabbing the attention of curious cider consumers."