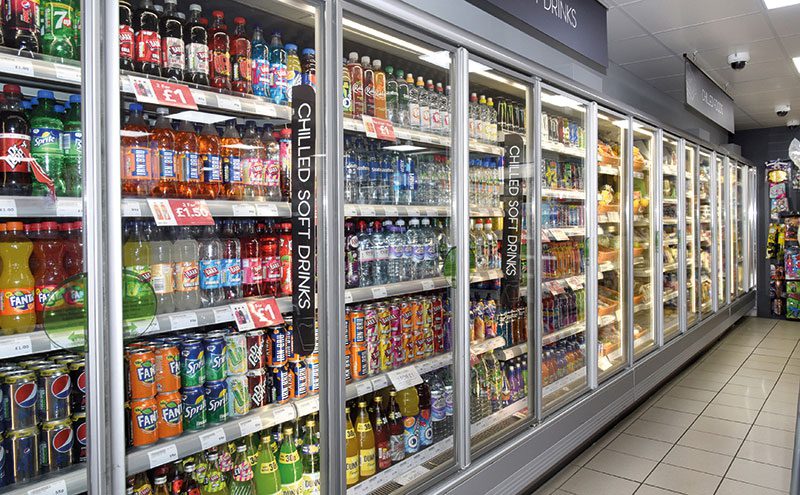 BOTTLED water is going from strength to strength across the retail sector and convenience stores are well placed to exploit its popularity according to category big beast Danone Waters.
Maria Petralli, head of impulse category development at Danone Waters UK & Ireland said that as shoppers spend more and more time out of the home, with 48% of adults out of home between 9am and 6pm on an average day, on-the-go food and drinks missions are "rapidly rising".
To help retailers ensure their water range is living up to its full potential, Petralli offered some category advice for c-stores.
"To drive growth, it is essential to focus on two key elements: visibility in-store and stocking a comprehensive range which meets all different need states," she said.

"To the first point, making it easy for shoppers to find and buy the products they are looking for is critical to grow sales.
"Secondly, it is important that the bottled water drinks range available in your store meets all shopper needs. Retailers should ensure they stock a wide range of bottled water drinks across all segments, plain still, plain sparkling, flavoured still, flavoured sparkling and juicy water."
Petralli added that stocking a variety of pack formats is also essential, and she highlighted 11.7% year on year growth in small multipacks as evidence of changing consumer habits.