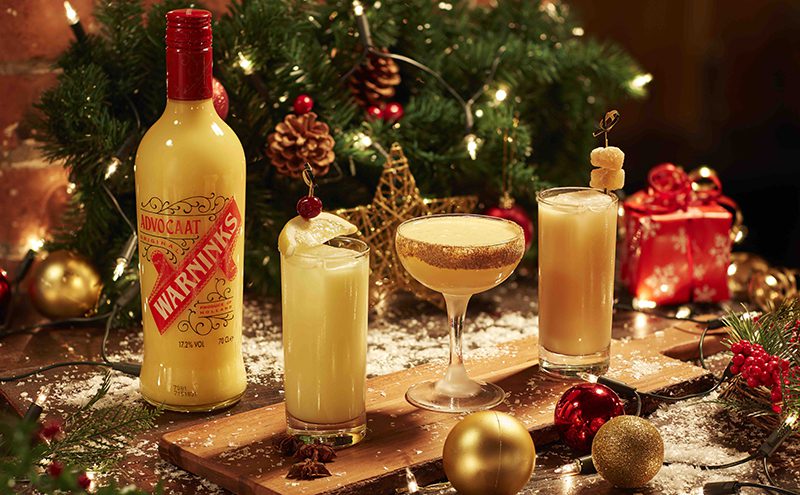 WARNINKS Advocaat has gone retro with its Christmas campaign, encouraging consumers to celebrate the season with a traditional snowball cocktail.
The brand has been distributing Warninks Christmas jumpers to its off-trade and on-trade customers and has been promoting two suggested serves, the Snowball and Warninks with hot chocolate.
Jennifer Farrell, UK brand manager for Warninks said: "The Snowball is a generations-old iconic cocktail that elicits a sense of festive nostalgia in many people."

Warninks Advocaat Snowball
50ml Warninks Advocaat
Lemonade or Soda
0.25ml fresh lime juice/lime cordial
Shake the advocaat and lime juice or lime cordial together. Pour into a highball filled with ice. Top up with lemonade or soda.