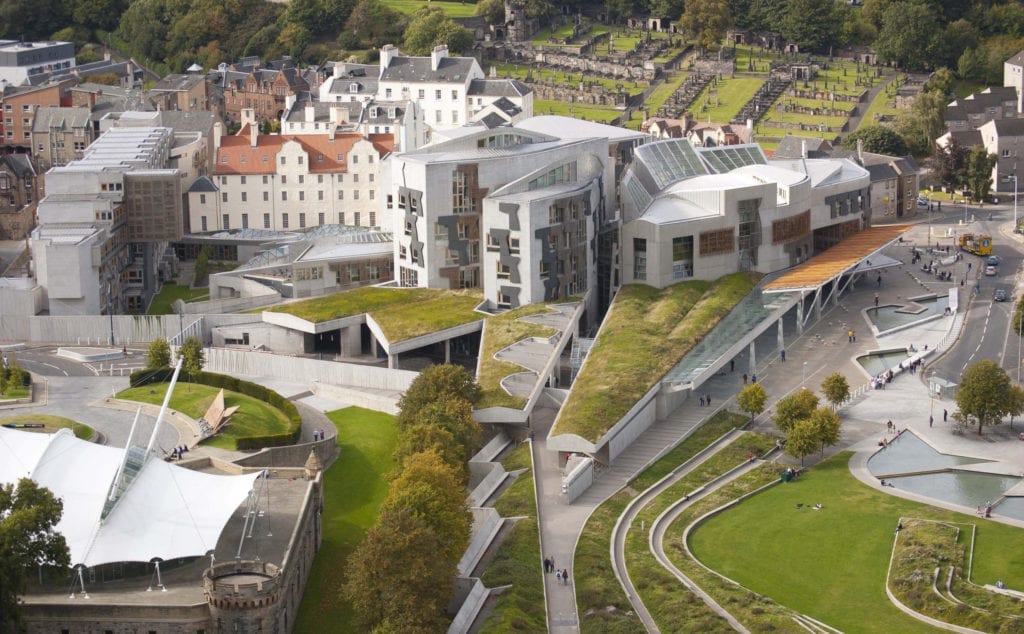 DEREK Mackay has confirmed the Scottish Government will alter in the poundage figure used to calculate business rates next year, while at the same time tweaking tax rates.
In his draft budget for the next financial year, Mackay said he will cap the looming increase to the poundage rate, which is used to calculated business rates bills, at CPI rather than RPI inflation.
Historically CPI has been the lower figure of the two and this move should save Scotland's retail sector £5m according to the Scottish Retail Consortium. The Scottish Government will also implement the vast majority of recommendations made in the Barclay review of business rates, which includes the removal of charity relief eligibility for independent schools from 2020-21, excluding special schools.
Mackay also committed to maintain the Small Business Bonus Scheme, which he said "helps many tens of thousands of small and medium-sized businesses"
On income tax, Mackay pulled a fiscal rabbit out of the hat with the introduction of two new tax bands for incomes of £24,000 to £44,273 and those below £13,850  to be set at 21p and 19p respectively. Mackay also plans to increase higher and top rate tax by one percentage point.
Other measures in Mackay's draft budget include a commitment to achieving 100% fibre broadband coverage for businesses and homes across Scotland through a £600m investment over the next four financial years to March 2022.

Responding to the draft budget, Scottish Retail Consortium director David Lonsdale said: "Prospects for Scotland's retailers are ultimately determined by the state of the economy and their own ability to adapt and seize on the opportunities that arise. The subdued predictions from the Scottish Fiscal Commission for economic growth over the next few years are therefore sobering, more so as Scotland's economy has recently underperformed the UK as a whole.
"Lifting private sector investment will be even more critical, and in that context retailers will welcome the Finance Secretary's decision to limit future rises in the business rates poundage to CPI, rather than RPI. This is positive news that will shave £5 million off the rates bills of hard-pressed retailers next year, and more than that in future years. It shows that the Finance Secretary is listening to the retail industry and the growing chorus from across business and commercial life in Scotland who have spoken up in favour of action to mitigate rising rates bills."
Addressing the Scottish Parliament, Mackay said: "This budget backs Scotland's businesses to deliver the growth, innovation and new employment opportunities that Scotland's economy needs to thrive in the 21st Century.
"Scottish business will benefit hugely from our reforms to business rates, including a new growth accelerator and our decision to cap the rise in business rates at CPI, together saving firms £96 million in the next year and helping make Scotland the most attractive part of the UK to do business in."