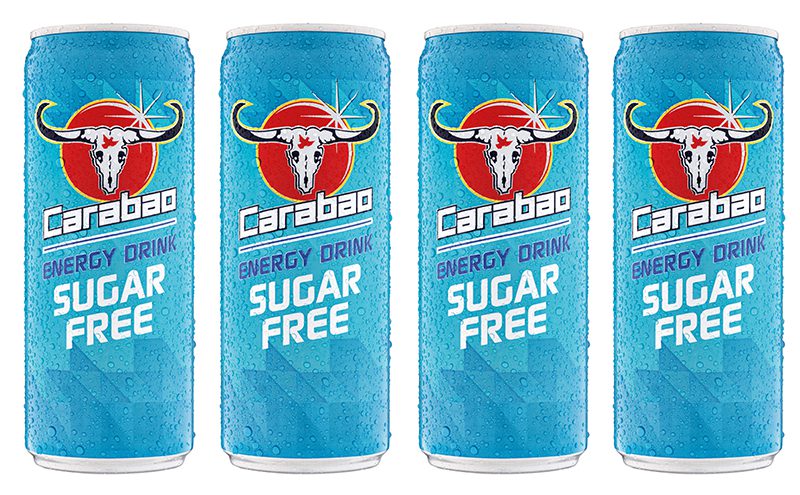 SOFT and energy drinks without the sugar content will be an essential part of any convenience offer in 2018 according to Intercarabao, as consumers turn to products unaffected by the sugar tax.
Ahead of next year's sugar levy, Intercarabao has reformulated its range and the firm reckons as we move through 2018 more retail space will be given to sugar-free and low calorie SKUs across the sport and energy drinks category, driven by changing consumer habits.
The firm behind energy drink brand Carabao said it has conducted research which points towards consumers choosing healthier options.
Mark Young, commercial director for UK and Ireland at Intercarabao, said: "Consumers continue to prioritize products that taste great but they want to do so without the accompanying guilt.
"It isn't just about the sugar content of course, fans of energy drinks are now looking for more unusual flavour profiles rather than just the generic 'energy' flavour provided by every brand. We're on a mission at Carabao to offer as much choice as possible for our consumers."